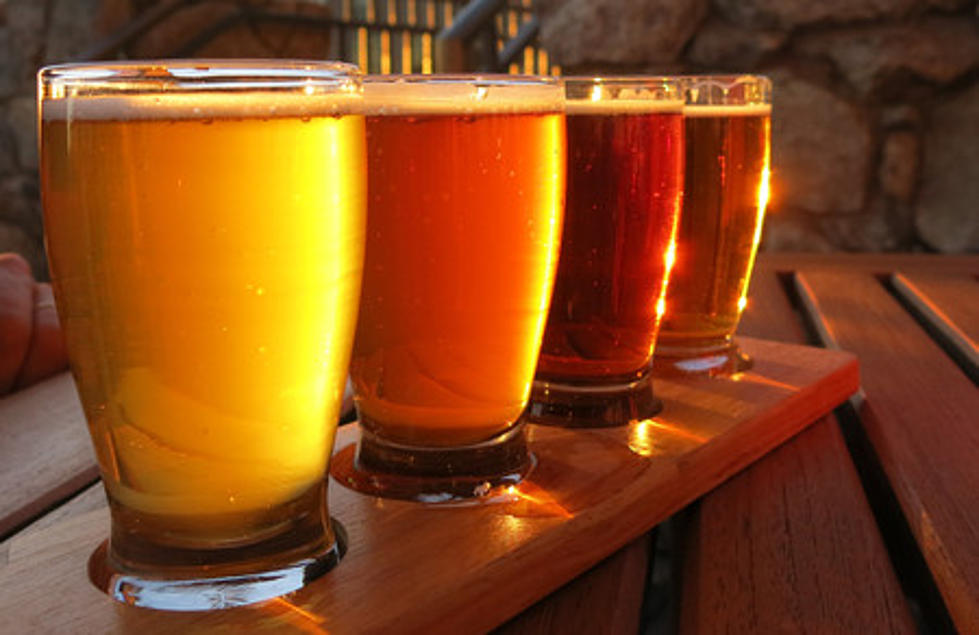 Rochester's Sixth Craft Brewery Opening Tuesday
ThinkStock
The craft beer craze is alive and well here in Rochester, as the city's sixth brewery is set to officially open its doors Tuesday.
If you're a fan of all the incredible craft beers that are being brewed right here in the Land of 10,000 Lakes (like I am), this is some really great news: Rochester's newest craft brewery, Thesis Beer Project, will officially open for business on Tuesday afternoon!
According to a post on the Thesis Beer Project Facebook page, the new craft brewery and taproom, which is located on 2nd Street Southwest, just a couple blocks west of Highway-52 (in the building that used to be home to Whitewater Wireless) will start pouring beer at 2 p.m. daily, and will be open until 11 p.m. They'll be open for "beer, live music and good times," their post said.
But, hold up-- the building itself will be open way earlier than that. Like, try 6:30 a.m. each day. But not for beer, though. (That might even be a little early for a fermented beverage even for a noted beer lover like me.) Cafe Steam, a local Rochester coffee shop, is also operating out of the Thesis Beer Project building and will be serving craft coffee drinks from 6:30 a.m. until 2 p.m.
Trying all the amazing local beers that are being brewed all over Minnesota is one of my favorite things to do, and I can't wait to try the newest entry into Rochester's craft beer scene!
More From Sasquatch 107.7 - The Rock of Rochester