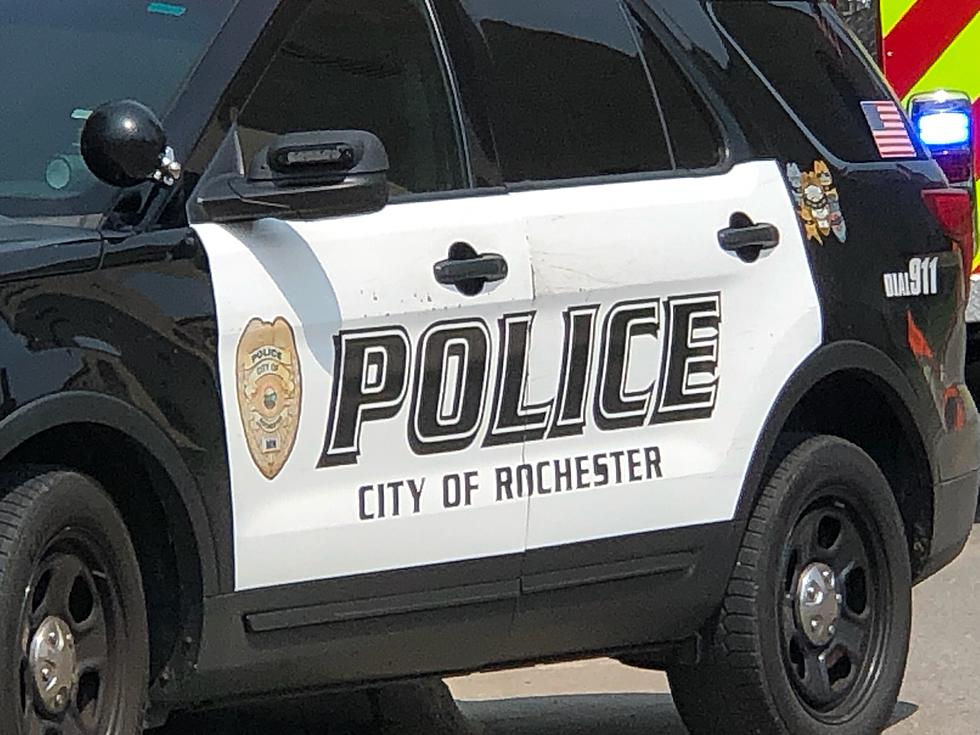 Rochester Traffic Stop Leads to Drug Arrest
Kim David/TSM
Rochester, MN (KROC-AM News)- A traffic stop in northwest Rochester led to a drug arrest Monday afternoon. 
A Rochester Police Spokesman says an officer pulled over a vehicle for expired tabs and driving conduct at the foot of the onramp at Hwy. 52 and 37th St. Northwest shortly before 4:30 p.m. Upon approaching the vehicle, the officer reported seeing suspected prescription drugs and drug paraphernalia in the front of the vehicle. 
Officers searched the vehicle and arrested 23-year-old Kanell Powers. While bringing Powers to the Olmsted County Adult Detention Center, officers reported seeing Powers continuously moving in the back seat of the squad car. Officers stopped the squad and reportedly found that Powers was chewing on pills that police suspected to be M30 pills, which are counterfeit oxycodone pills that authorities say often contain fentanyl. 
Powers reportedly told the officers he meant to chew the pills to destroy them and did not swallow the pills. Powers was taken to St. Mary's Hospital in the event of a possible overdose before being transported to the Olmsted County Adult Detention Center. 
He's expected to be charged for 4th and 5th degree possession of a controlled substance. Officers found four of the suspected M30 pills, a pill suspected to be ecstasy and a pill suspected to be eszopiclone, which the National Library of Medicine says is used to treat insomnia. Two passengers in the vehicle with Powers were released at the scene.  
Plea Deal for Former Rochester Athletic Club Employee
9 Strange Ghost Towns Within 100 Miles of Rochester, Minnesota
Ghost towns are interesting to learn about and there are many around Minnesota. But here are 9 ghost towns that are all within 100 miles of Rochester, Minnesota. Most of them are actually within an hour.
More From Sasquatch 107.7 - The Rock of Rochester