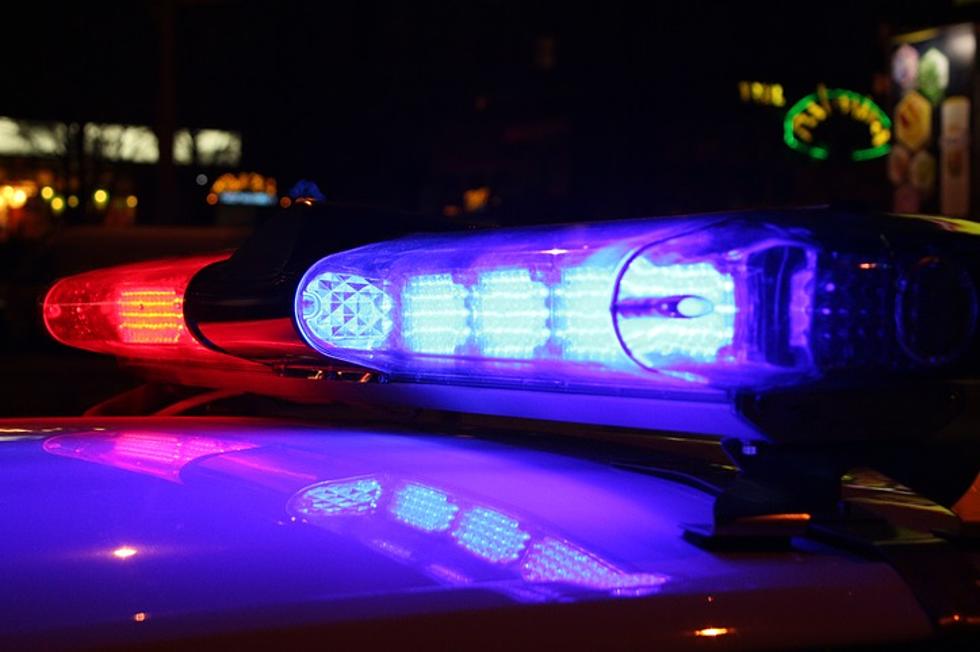 Faribault Man Crashes in NW Rochester Neighborhood
Alex_Schmidt
Rochester, MN (KROC-AM News)- A Faribault man could face charges after crashing in a northwest Rochester neighborhood Monday night.
Rochester Police officers responded to the report of a rollover crash in the 2,000 block of Valley High Dr. Northwest around 11 p.m. A police spokesperson said investigators determined a 2018 Dodge Charger was traveling west when it struck a curb, left the roadway and struck a parked car in the 1950 block of Valley High Dr. Northwest.
The vehicle then struck a residence before turning over and coming to rest in a yard. Responding officers reported seeing the driver walking around when they arrived at the scene. Officers suspected 28-year-old man of driving under the influence and obtained a warrant for a blood sample that was sent to the BCA for testing. The man reportedly told police he was feeling dizzy. He was brought to St. Mary's Hospital for further evaluation. 
Police say a 42-year-old woman was outside at the time of the crash and was struck by the parked vehicle the Faribault man hit. The woman reportedly told officers she suffered a leg injury and said she could take herself to get it checked out. Police say the home struck during the crash suffered extensive damage. The investigation is continuing.
Injury Crash at I-90/Highway 63 Interchange Near Stewartville
Wow! Check out how Rochester has changed throughout the years in these Google photos.
As we are soaring down Hwy 52, it is hard to imagine what life was like in our town before the Target store was built where it is today. Or the house that you live in now, at one point in town, that wasn't there. In fact, Rochester has grown so fast throughout the years, most of our houses weren't even around 50 years ago! Don't believe me? Look through these photos to get a glimpse of what Rochester was like years ago.
More From Sasquatch 107.7 - The Rock of Rochester