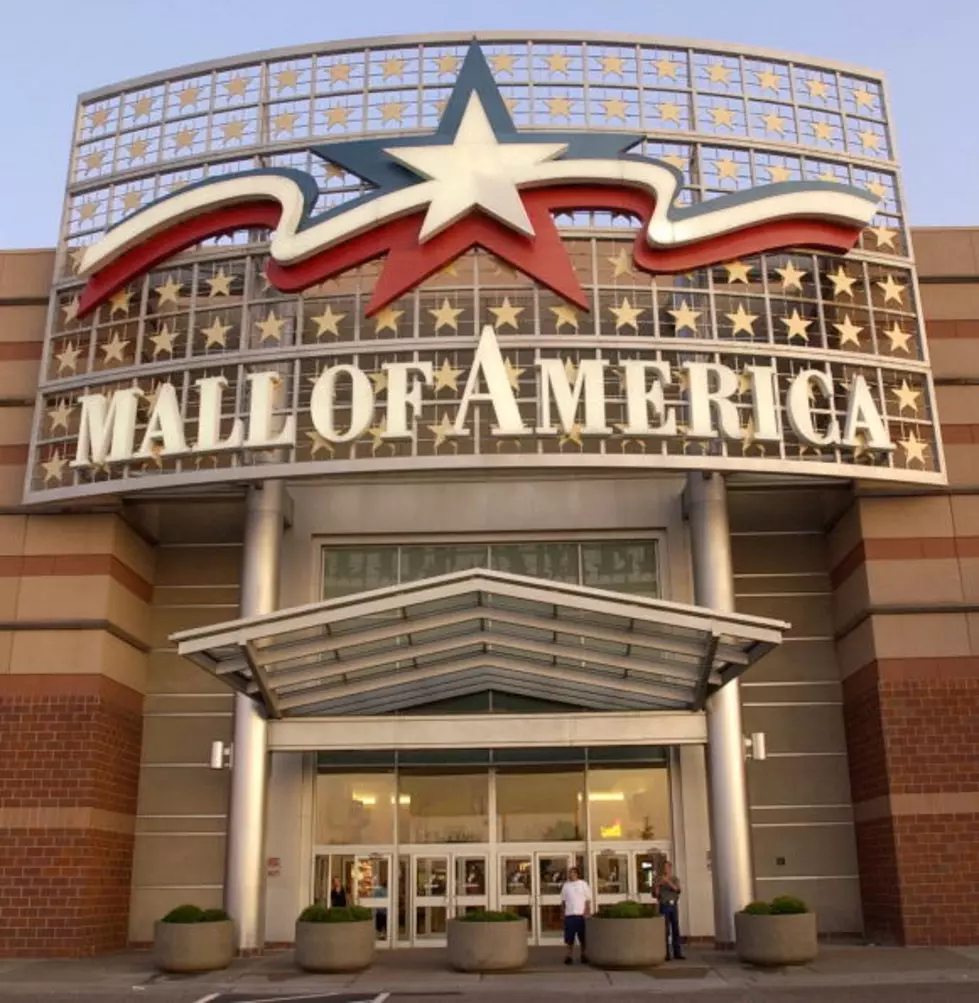 Warrants, Charges Issued in Mall of America Shooting
Getty Images
Bloomington, MN (KROC-AM News)- Authorities have identified the men involved in a shooting at the Mall of America last week and have arrested three people for allegedly helping the men flee the scene. 
A statement from the Bloomington Police Department says mall surveillance footage identifies 21-year-old Shamar Lark as the man that allegedly fired three gunshots at a group of males who were in the Nike store. Police say the footage captured Lark and 23-year-old Rashad May leaving the mall. Police say the two men were given a ride to a Bloomington neighborhood in a Best Western Hotel shuttle by three people who worked at a hotel. 
Bloomington Police Chief Booker Hodges told reporters Monday they have issued an arrest warrant for second-degree assault against Lark. Hodges also said an arrest warrant was issued for aiding an offender against May. 
Police identified the shuttle driver as 21-year-old Denesh Raghubir. The statement says Raghubir, hotel assistant manager Selena Raghubir, and her boyfriend Delyanie Arnold coordinated an effort to transport Lark and May out of the area. 
Denesh Raghubir, Selena Raghubir, and Arnold are all being held at the Hennepin County Adult Detention Center charged with Aiding an Offender to Avoid Arrest. Their bail was set at $75,000. No injuries related to the shooting have been reported. 
Body of Minnesota Fisherman Recovered from River
Places in Rochester with Free Stuff for you on your Birthday
It's your BIG day and although you may not always want to celebrate adding another number to your age, there are several places in Rochester that do want to celebrate your big day. Check out the list and start making a plan to visit all of these on your next birthday.
More From Sasquatch 107.7 - The Rock of Rochester