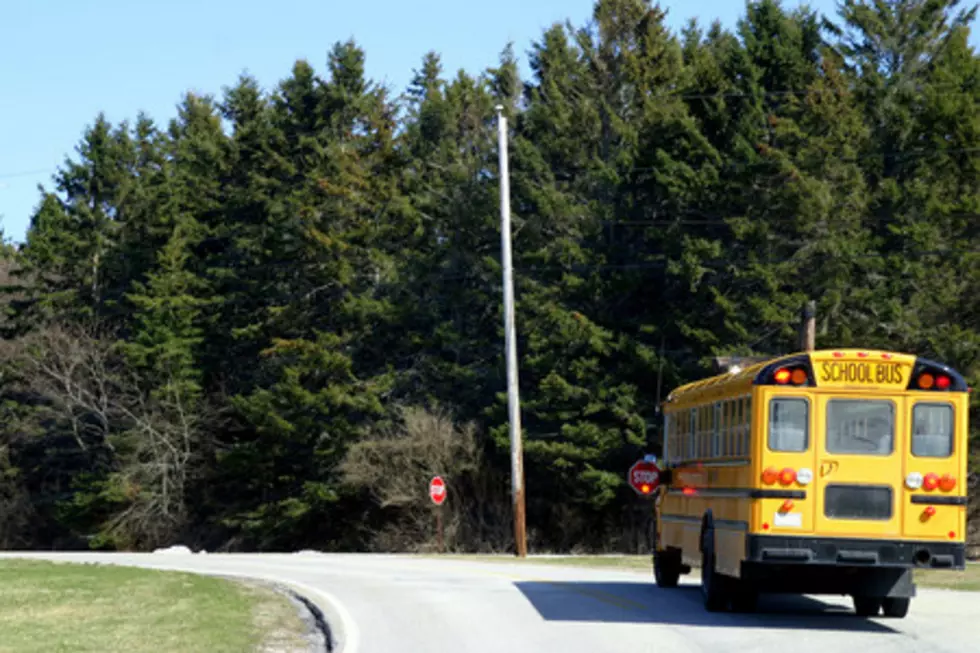 The Only Time You DON'T Have To Stop For a School Bus in Minnesota
ThinkStock
The kids are back in school and those big, yellow buses are a common sight these days. Stopping for them isn't only the safe thing to do, but it's also the law. But this might be the only time you DON'T have to stop for a school bus in Minnesota.
It'll cost you big-time if you drive by a school bus here in Minnesota with its red lights flashing and stop arm out. A violation can run you up to $500, thanks to a new law that went into effect on two years ago.
So, yeah, ya gotta stop when you see a school bus stopped with its lights on. But what about if you're on a divided road-- one where there's a median between you and the oncoming lane?
Take, for instance, West Circle Drive. There's a lovely green median between the east and westbound lanes. What if you see a bus with its light flashing heading west and you're heading east?
Well, according to this Star-Tribune story, if you're on a divided road, you... DON'T have to stop. "Motorists are not required to stop if they approach or meet a stopped school bus with flashing red lights that is on the opposite side of a separated roadway, and that includes when there is a short gap for things such as turn lanes," the story says, quoting an Eagan police department official.
But that's pretty much the only time. And even then, that situation shouldn't crop up too often anyway, the story also said, saying that bus drivers legally can't allow kids to cross a divided roadway anyway. So you probably wouldn't see that one, lone scenario unfold anyway.
More From Sasquatch 107.7 - The Rock of Rochester