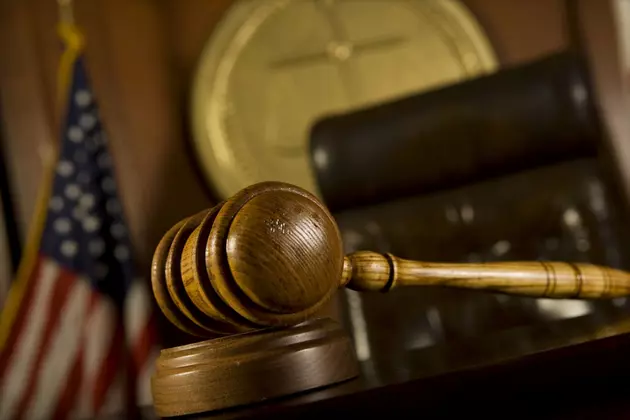 Stewartville-Area Woman Guilty of Manslaughter and Other Charges
Getty Images/iStockphoto
Preston, MN (KROC-AM News) - A Fillmore County jury has convicted a Stewartville-area woman of a long list of charges stemming from a deadly traffic crash that occurred near Chatfield in October 2017.
Fillmore County Attorney Brett Corson says the jury found 39-year-old Sarah Sexton guilty of 9 charges, including four felonies for causing the crash that claimed the life of 68-year-old Joan Hodge and left her 69-year-old husband with serious injuries. The rural Stewartville couple were in a vehicle that was hit by Sexton's SUV when she drove through a stop sign at a rural intersection while traveling at over 50 miles per hour. The prosecution was able to show she did not apply the brakes, and also presented evidence to the jury showing Sexton was on her cell phone taking photos of the setting sun just moments before the deadly crash occurred.
The guilty verdict reached Thursday afternoon covered second-degree manslaughter, criminal vehicular homicide, and criminal vehicular operation charges, along with 5 gross misdemeanor or misdemeanor traffic offenses.
Sexton is scheduled to be sentenced the afternoon of October 7th.
More From Sasquatch 107.7 - The Rock of Rochester