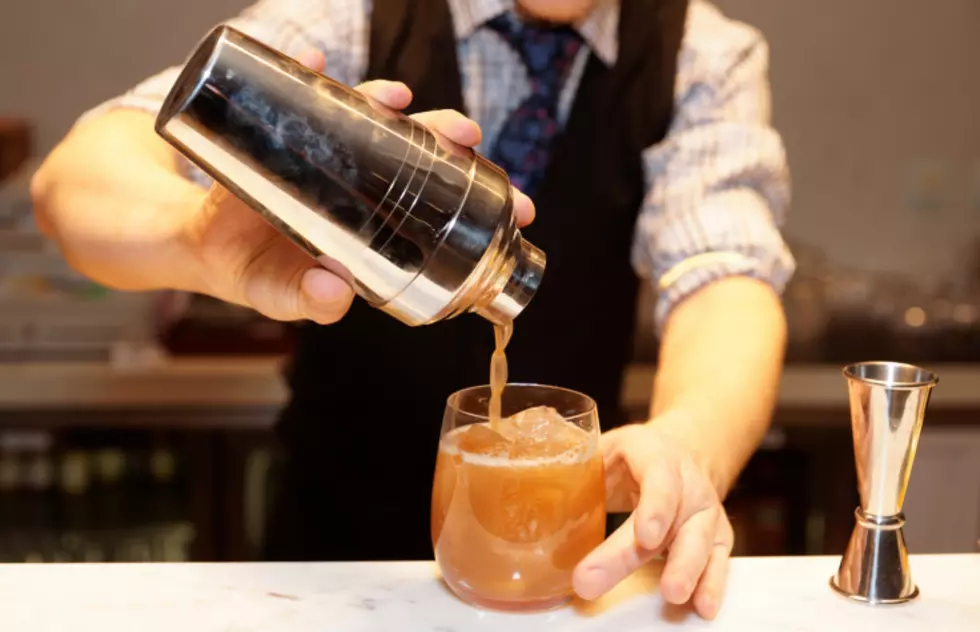 Rochester Bartender Hosting Virtual Cocktail Making Class for Charity
Kondor83
Enter your number to get our free mobile app
If you've been to the Half Barrel, you know how delicious the drinks are. Imagine being able to make something like that at home. Here's your opportunity - this is super cool. The owner of Half Barrel, Chris Fierst, is going to be doing a virtual cocktail making class this Friday with all proceeds going to the Elder Network. But wait, there's more.
Since the Elder Network's Spring Fever Gala got canceled due to COVID-19, they are replacing it with a fun virtual fundraiser, and Chris' cocktail making class is just one of the many things you can take advantage of.
Do you like to paint? Chloe Ihrke, the art teacher at St. Charles Elementary school is hosting a painting class. And class kits are just $10. There will also be a silent auction, conversations with Tom Overlie from KTTC, and more.
The Fall Fever event is happening this Friday, September 18th. Proceeds will help Elder Network to deliver services to seniors at a time when they need us most. The purchase of two $50 event tickets can provide weekly visits to a lonely senior for 4 months!
You can also donate to the Elder Network anytime from now until the 25th of September, and Think Bank will match the donations up to $2,500. For more information and to get your tickets, head to the event page. 
YUM: 10 Foods That Are Totally and Absolutely Minnesota
More From Sasquatch 107.7 - The Rock of Rochester