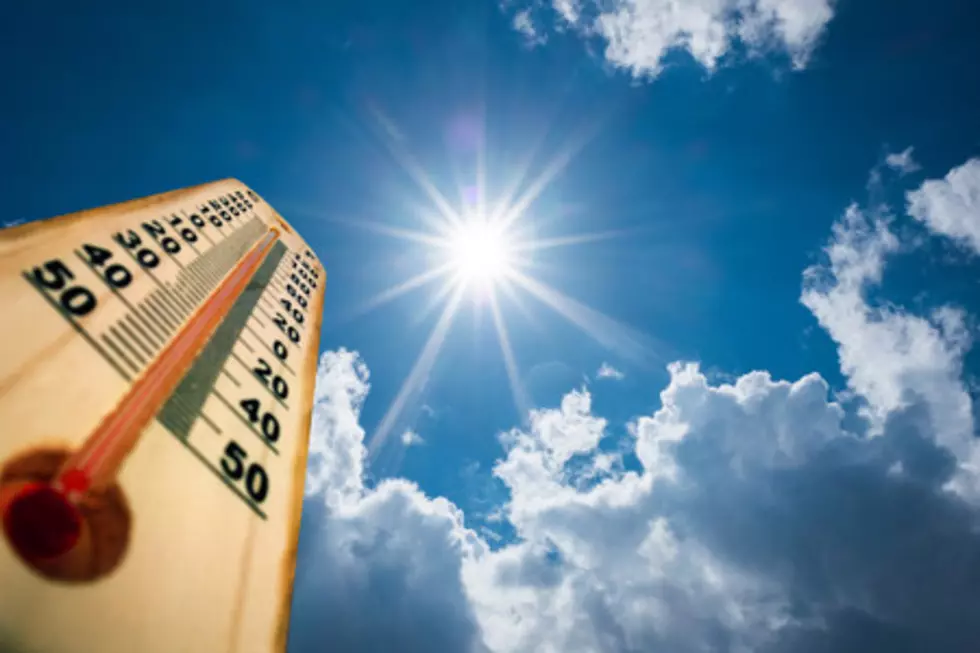 Minnesota Set to be More Tropical Than the Tropics
ThinkStock
Summer is going to be in full swing this weekend here in southeast Minnesota, with hot temps and extra-humid conditions that are going to make it feel downright tropical.
If you check the latest forecast from the National Weather Service Office in La Crosse, you'll note that they're calling for 'Warm and humid air to return to the region for the weekend, likely sticking around for much of next week,' their site said.
And, KTTC-TV's weather page says much the same thing, noting that temps here in our neck of the woods will be will into the mid to upper 80's, while noting that the humidity is going to also increase, saying 'Dew points Friday will climb back into the upper 60s and lower 70s making conditions uncomfortable outside.'
Now, here's the thing. A meteorologist I worked with back in Wisconsin explained it this way: When the dew point is in the 50's, things feel comfortable. When the dew point reaches the 60's, it starts to feel humid and sticky. And when they're in the 70's, like they're likely going to be this weekend, it'll feel downright tropical outside.
So tropical, in fact, that our weather here in the Land of 10,000 Lakes will be as tropical, if not MORE tropical, than the actual tropics. If you look at the Weather Channel forecast for Oranjestad, Aruba (which is located right near the equator, southeast of Florida), it calls for temps in the low 80's with dew points in the low 70's.
So, yeah, enjoy our tropical weather this weekend. And even though I'm not a big fan of the humidity, after our cold and record-setting snowy winter this past year, I said I wouldn't complain about our hot weather... how about you?
More From Sasquatch 107.7 - The Rock of Rochester