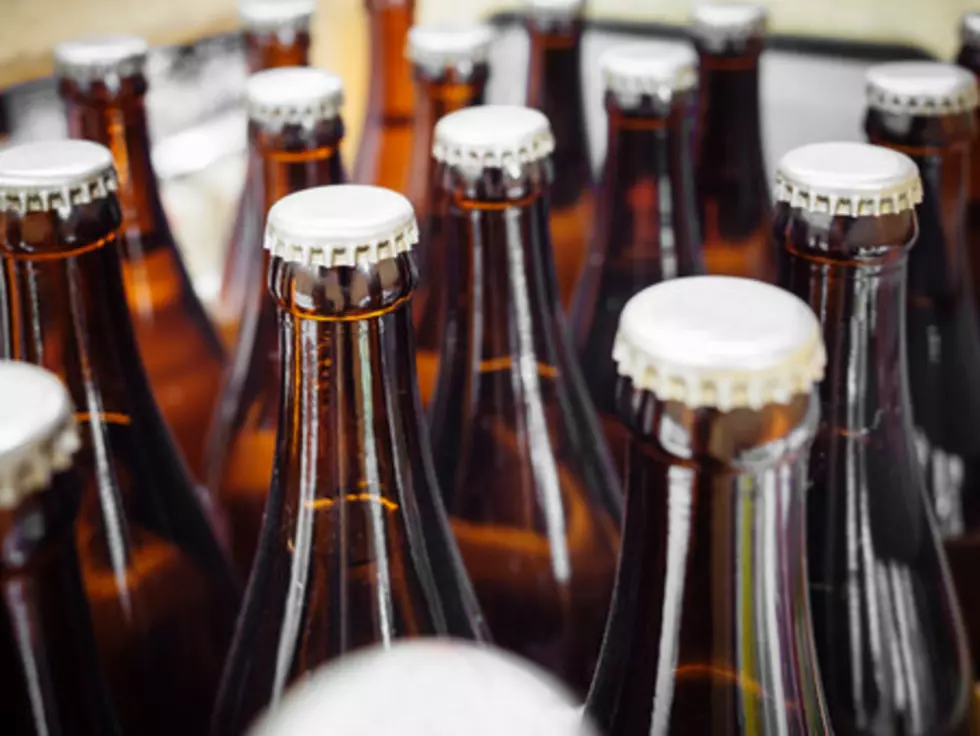 Minnesota Law Will Force Some Breweries to Stop Selling Growlers
ThinkStock
There's a Minnesota law that may force some Minnesota breweries to stop selling growlers. This law states that once a brewery has made 200,000 barrels of beer they're no longer allowed to sell off-sale beer. Off-sale is, "permitting sale of alcoholic beverages only in sealed containers for off-premises consumption."
KARE 11 spoke with co-founders from Lift Bridge Brewing and Castle Danger Brewery. Both of these breweries are being affected by this law. Castle Danger has hit the 200,000 barrel cap, "so once their current license expires October 1, they'll be required to stop selling growlers." Lift Bridge will "hit the cap within the next year. At that point, they'll have to decide whether to keep growing and lose growler sales, or slow production."
Other breweries that could be affected by this law soon, according to KARE 11, are Bent Paddle in Duluth and Indeed in Minneapolis.
This law is in place in order to keep the breweries from competing with liquor stores and distributors. The Minnesota Licensed Beverage Association said this in a statement about the law:
Minnesota has a thriving craft beer industry, and laws, like growler regulations, do NOT need to be changed to accommodate already thriving businesses who want additional advantages over other smaller businesses. Small and medium-sized production breweries have great competitive advantages over regular family-owner liquor retailers with their tap room.
Of course, the co-owners of Lift Bridge and Castle Danger don't agree.
Hang out with Carly Ross on The Mighty 920 KDHL weekdays 1-5pm!
More From Sasquatch 107.7 - The Rock of Rochester