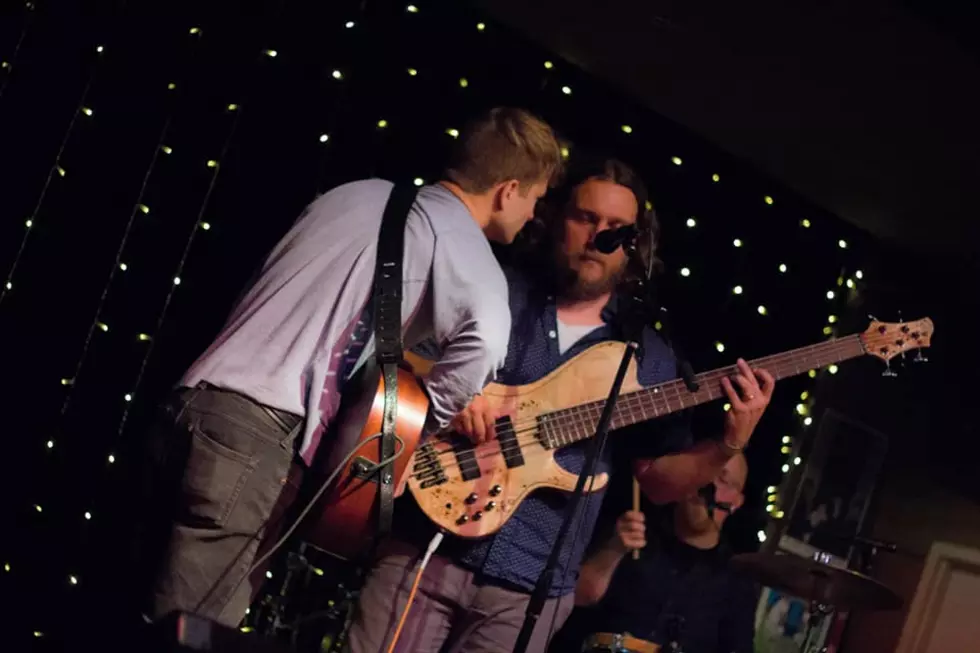 Does Rochester Have It's Own Rush?
Twin Lakes Band via Facebook
Considering that Rochester's own Twins Lakes is a three-piece (and that they exude plenty of emotion in their music too!), one could compare them to famous Canadian exports Rush.
However, that's just about where the comparisons to Rush stop.
If you don't know Twin Lakes, they're a three-piece band from Rochester consisting of Robert Baune - Lead Vocals, Guitar, Nathaniel Pettey - Bass, Backing Vocals, and Alex Ortberg - Drums, Backing Vocals. They aren't heavy into the progressive side of rock. In fact, (to me) they're more of a blend of the Black Crowes (a softer version anyway) meets Bon Iver. Robert's vocals remind me of Josh Kiszka of Greta Van Fleet.
I know this because I took a listen to their debut EP called Stag.
Stag is a four-song EP that's more atmospheric than progressive. These tracks are the kind of tracks you'd play in a coffee shop on a rainy day.
The tracklist is "Fiend", "Eleanor", "Loneliness on Furlough" and "Ring On Her Left Hand" respectively. While my personal favorite track is "Eleanor", you'll find "Fiend" to be the bounciest.
More From Sasquatch 107.7 - The Rock of Rochester