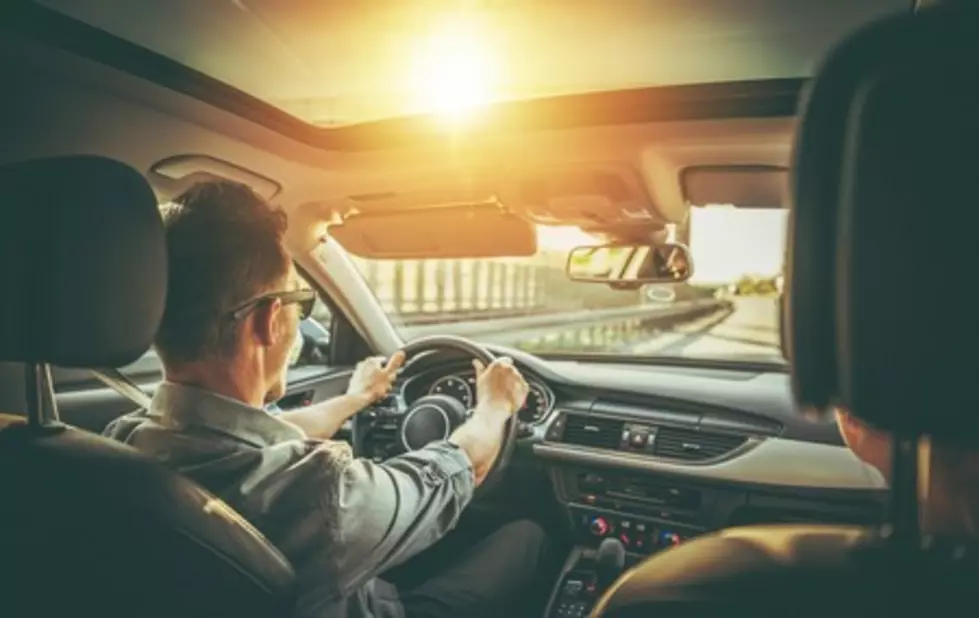 Which Vehicles Do Minnesotans Keep the Longest?
ThinkStock
Enter your number to get our free mobile app
A new survey says most drivers in Minnesota drive the same vehicle for between 6 and 7 years, but drivers of THESE vehicles keep them for a lot longer than that!
How long have you been driving your current vehicle? If you're like most of us here in the Land of 10,000 Lakes, you might not get a different ride for several years. In fact, the average time most drivers here in Minnesota keep their vehicles is between 6 and 7 years, according to a new survey from iSeeCars. However, some Minnesota drivers keep their vehicles for much longer: like 15 years... or more!
So just which cars do we keep the longest here in the North Star State? This new iSeeCars analysis did a deep dive on vehicle sales, analyzing over 660,000 cars to determine which models are most likely kept by Minnesota owners for 15 years or more.
When it comes to SUVs, the survey said the model largest percentage of drivers kept for 15 years or longer was Toyota Highlander. And, overall, the brand that had the most drivers keeping their vehicles for at least was also Toyota, with Honda, Subura, Acura and Mazda rounding out the top 5. (You can read the entire iSeeCars survey HERE.)
15 years is a fairly long time to drive the same vehicle, if you ask me. Now, I say that as a former car sale addict, mind you. A while ago, when I worked back in Wisconsin, I rarely kept the same vehicle for more than two years. That is, until I realized how much negative equity I kept rolling over into the new loan I'd take out when I bought my next new car. These days, I've been driving the same SUV now since 2008 (which is getting me dangerously close to that 15-year mark) which I plan to keep doing until its wheels fall off-- literally.
Speaking of cars, what was YOUR first car-- and which iconic models were big when you first got your driver's license? Keep scrolling to check out those classic cars that were introduced the year you were born!
LOOK: See the iconic cars that debuted the year you were born
More From Sasquatch 107.7 - The Rock of Rochester