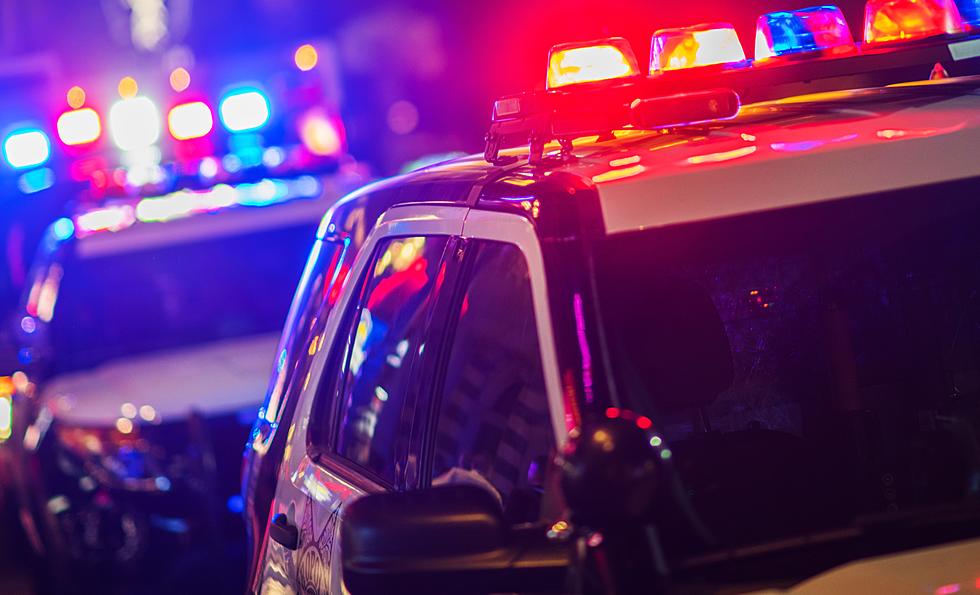 Rochester Police Report 'Significant' Drug Bust; Three Arrested
welcomia
Enter your number to get our free mobile app
Rochester, MN(KROC AM) - It started as a routine traffic stop and became one of Rochester's biggest drug busts in recent memory.
A Rochester patrol officer pulled over a suspected impaired driver Sunday night and searched the vehicle.
The officer found 5 pounds of methamphetamine, 4,000 suspected Oxycodone pills and two handguns. The driver - 47-year-old Matthew Lyman of Mantorville - was arrested.
Investigators went to a residence in the 2100 block of 18 ½ Ave NW Tuesday and during a search, found 9 pounds of methamphetamine.
Two people who live at the residence were arrested. They were identified as 57-year-old Douglas Howard and 57-year-old Ann Jessen-Ford.
Police Capt. Casey Moilanen says this was "a significant drug bust" that appears to involve a "high level of drug dealing."
Moilanen says it appears the meth came from a Mexican drug cartel.
Moilanen says in Rochester, an ounce of meth sells for approximately $700. A pound of meth sells for approximately $6,000. He says it's tricky to quantify a total value because larger quantities of drugs typically get a price break. He says oxycodone sells for $10-$15 per pill in Rochester.
LOOK: Historic Former Library in Zumbrota for Sale for Less than $200,000
More From Sasquatch 107.7 - The Rock of Rochester