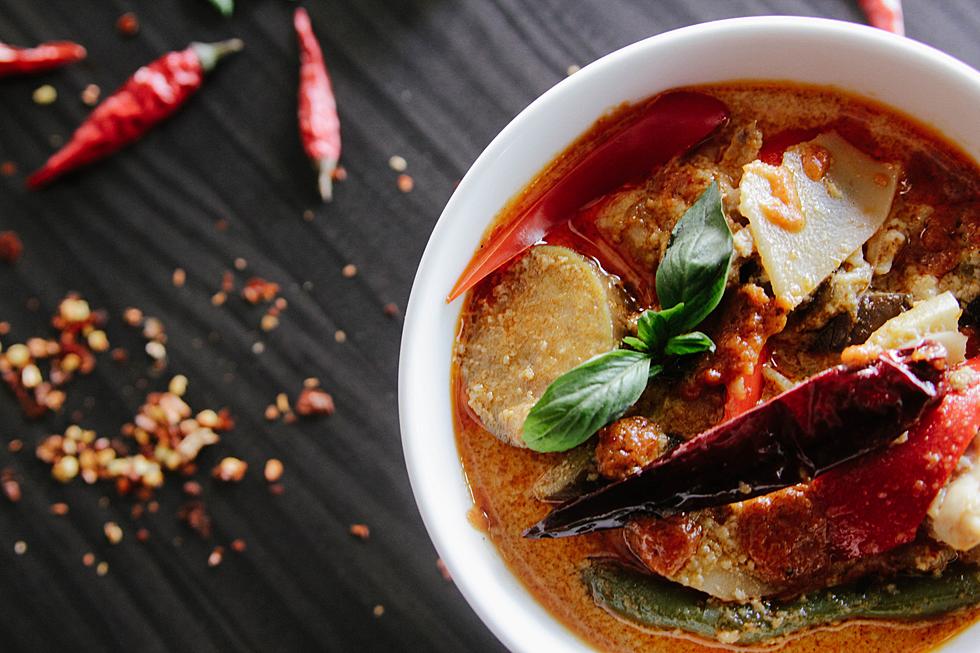 Three Minnesota Restaurants Are Among The Best 100 in The US
Unsplash
Every year, Yelp releases a list of the best 100 restaurants in the country. The competition is steep, and the results are fascinating.
How do they conclude the results, you ask?
First, they reach out to Yelpers. They then rank each eatery by the total number of submissions, ratings, reviews, and geographic representation.
Minnesota is first represented on the list at #54.
54. Vann Restaurant, Spring Park
Executive Chef Erik Skaar opened his eatery on the banks of Lake Minnetonka after perfecting his fantastic cooking skills.
According to Yelp, "this restaurateur describes his food as 'provocative and intriguing,' blending seafood and American favorites with international preparations and ingredients."
Cuisine: American (New), Wine Bars
What they're known for: Water views from every table, expert wine pairings, and a rotating menu posted at 4 pm daily based on the sustainable ingredients that the kitchen sources each day.
The next Minnesotan restaurant comes in at #81.
81. Christos Greek Restaurant, Minneapolis
Since 1988, Christos has developed a loyal fan base that loves authentic Greek cuisine and specialties.
Cuisine: Greek
What they're known for: Dishes such as spanakopita, kebabs, or saganaki (pan-seared cheese served en flambé) make customers feel as if they're in a real Greek taverna.
Minnesota finally rounds up the list with #100.
100. Naviya's Thai Brasserie, Minneapolis
This local favorite, home to a spice 'key' that allows customers to create a perfect heat level, is beloved for its fresh, modern classics.
Cuisine: Thai, Asian-fusion
What they're known for: Four different types of fresh spring rolls, wild cod filet with red curry, and pad thai. Diners rave about their mango sticky rice and love that all entrees can be made vegetarian, vegan, or gluten-free.
These Are The Best 6 Restaurants in Faribault (According To Yelp Anyways...)
Beware...This list may make you hungry.
More From Sasquatch 107.7 - The Rock of Rochester