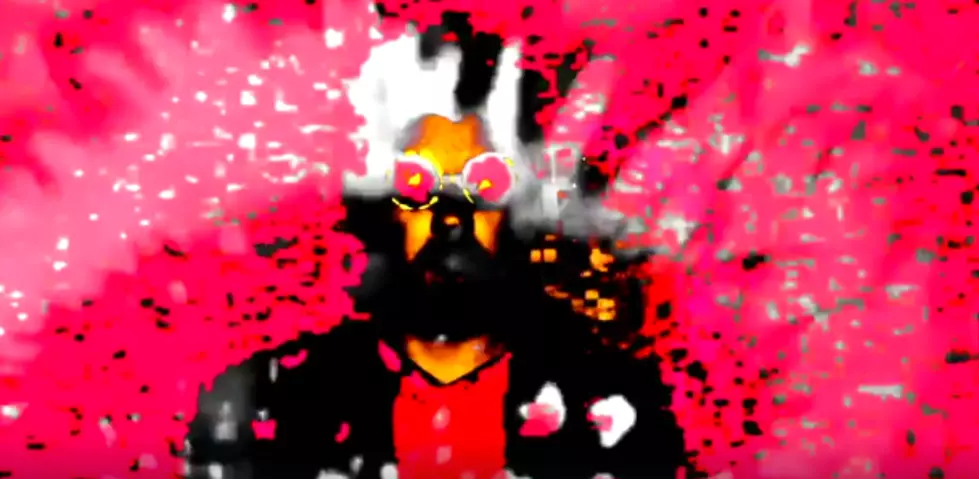 The Rochester Album You Need In Your Music Library – [LISTEN]
Fires of Denmark via Facebook
It's a Rochester made piece of music just released earlier this month, and it's an earworm I can't get out of my head.
If you don't know them, they describe themselves on Facebook as, "[...] a producer/songwriter/multi-instrumentalist artist from Rochester, MN. His music combines a psychedelic look at songwriting and moving pictures while playing with rules of tempo, recording quality, lyrical ambiguity and optical illusions."
You could argue that their debut album is a love letter to Rochester and all things artsy. It's a type of psychedelic rock that we haven't heard in years, and yet the lyrical content updates it for 2018. Seriously, any rock or art fan (especially local ones!) should check this out.
Next on their busy list: more crazy music videos coming soon!
Get a sneak peek of the album With Love for free here!
More From Sasquatch 107.7 - The Rock of Rochester