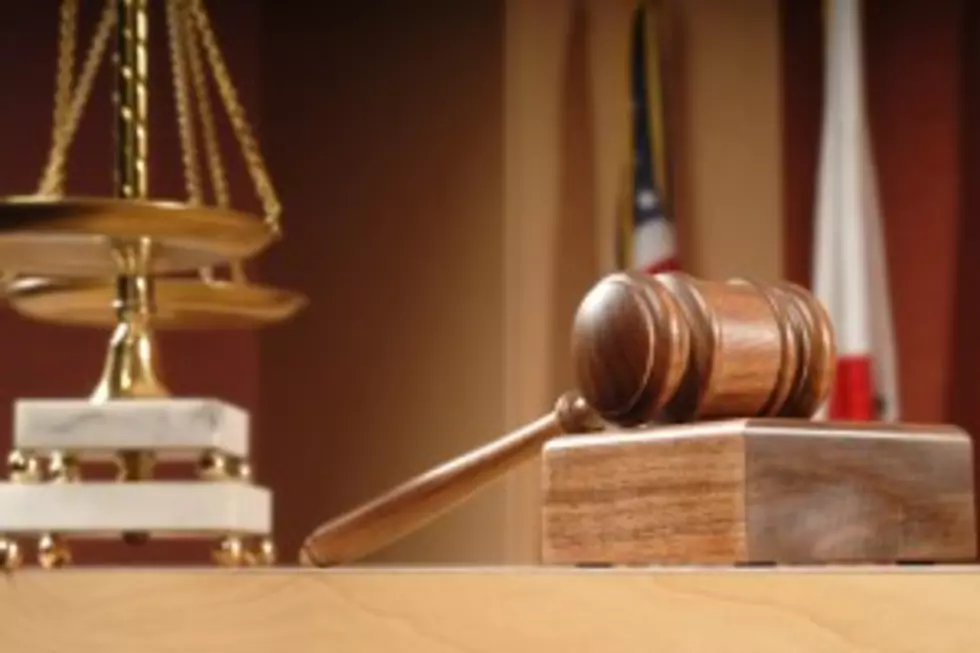 Suspected Rochester Drug Dealers Lose Challenge; Trial Date Set
iStock
Rochester, MN (KROC-AM News) - A Rochester man and woman suspected of dealing drugs have lost their attempt to have their cases dismissed based on improper police conduct.
Attorneys for 33-year-old Kyle Peterson and 29-year-old Jennifer Nou recently argued the officers who searched their home in 2018 committed "egregious behavior" by looking at notes Peterson had written about his upcoming trial.
His attorney said their behavior was outside the scope of the warrant and violated the due process of both defendants. The lawyers told the court the officers' actions were recorded by hidden cameras in the home.
Judge Pamela King has dismissed the challenge, ruling even though the officers exceeded the scope of the search warrant no new charges were filed. The judge also found the officers did not submit any new evidence in the drug cases as a result of the search.
King noted the removal of body cameras during the search was a violation of department policy. But she found no evidence that any of the information that was obtained affected the case. King said although the officers' conduct was "appalling" it did not affect the couple's due process.
The two pleaded not guilty Friday and were ordered to stand trial in January.
Peterson and Nou were busted twice during 2017 after searches of their homes turned up heroin, cocaine, marijuana and other drugs and numerous evidence linked to drug dealing.
More From Sasquatch 107.7 - The Rock of Rochester