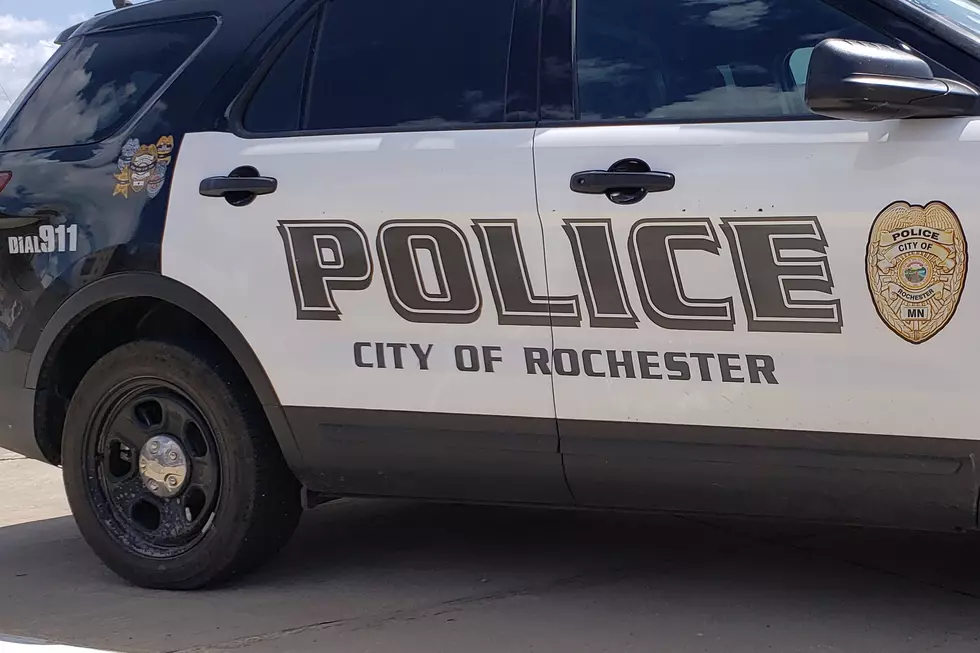 Rochester Teenager Suffers Seizure While Being Threatened
photo by Andy Brownell
Rochester, MN (KROC AM News) - Arrest warrants have been issued for two men who are accused of threatening a Rochester teenager and causing him to suffer a seizure.
Being sought on felony assault and kidnapping charges are 23-year-old Rodney Livingston and 20-year-old Kevin Hall. Livingston has a Colorado address and Hall has been living in Rochester.
The incident took place in January and police became involved when the 15-year-old's mother called 911 to report he had just been chased home by a man she did not recognize.
According to the criminal complaint:
The caller "reported that her fifteen-year-old son was frantically pounding on the front door screaming to be let in " and she said "she saw a heavyset man with dreadlocks running away."
The teenager told police a 16-year-old neighbor had accused him of stealing a safe that contained marijuana wax and $5,000 in cash. The victim said the 16-year-old and Hall forced him to leave his mother's apartment and get into a car. Livingston was also in the car and they threatened the victim with a gun.
They then went to an apartment in the same building where the victim lived and again threatened him with a gun, demanding he return the safe.
According to the criminal complaint, the teenager told police "Livingston and Hall threatened him, struck him, and threw water on him, all while demanding he return the safe. Victim reported that the stress induced a seizure." 
He was eventually able to flee back to his mother's apartment.
The Olmsted County Attorney's Office sought warrants for the two men "on the basis that arrest is necessary to prevent imminent harm to Victim and witnesses. If the violence described was committed as retaliation for an alleged theft, then even worse retaliation could result from this criminal accusation."
News update:  Two more are sentenced for taking part in crimes connected to the Minneapolis riots that followed the death of George Floyd.
LOOK: Olmsted County's Highlighted Warrants of the Week
This week, just the
Goodhue County Sheriff's Office
shared warrants. They are selected by each office and do not necessarily represent "most wanted" in either county.
If you see any of these people, do not approach or attempt to apprehend them. Instead, in Olmsted County, during weekdays call 507-328-6830. After 5 PM and on weekends, call 507-328-6800. In Goodhue County, call 651-358-3155.
As always, in an emergency, call 911.
The goal from both offices is to create awareness so these individuals can be found.
This gallery is of individuals wanted as of August 25, 2021. If you are viewing this gallery at any time after that date, the warrants listed could be settled.
More From Sasquatch 107.7 - The Rock of Rochester