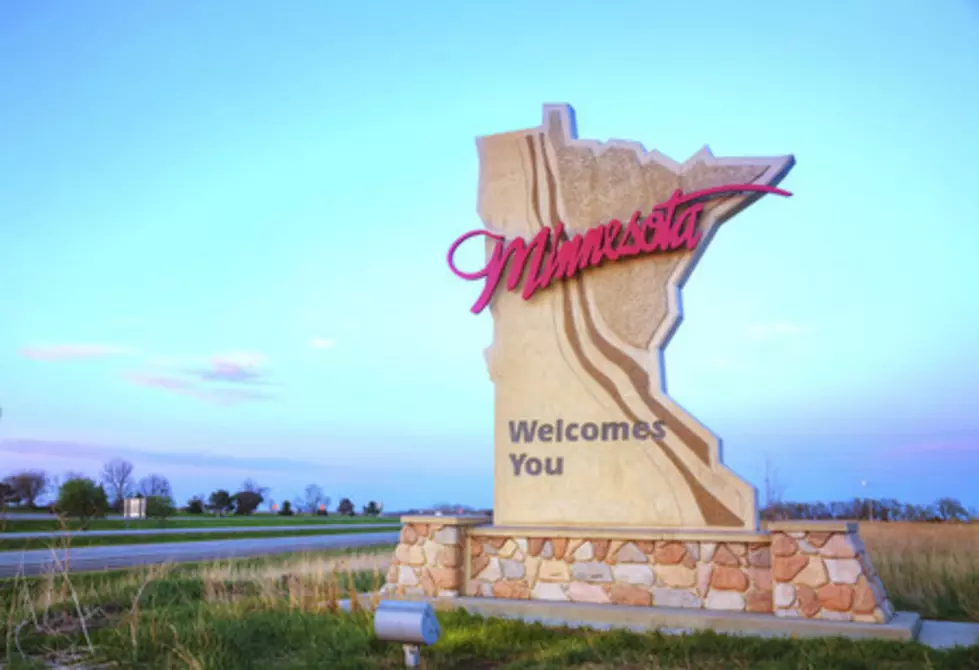 Are You Guilty of Doing the Minnesota 'Or No?'
ThinkStock
It's just as common as the Minnesota Goodbye, and it's a lot shorter. Are you guilty of doing the Minnesota 'or no'?
Here in the Midwest, we do have a certain way of talking and phrasing things. It's no doubt the same for most geographical places, whether it's New York City, Boston, someplace down in the deep south or here in Minnesota.
And while the Minnesota 'Or no' isn't quite as parodied as our 'You betcha!' phrases are, it's still something unique to our neck of the woods. I did it back when I lived in Wisconsin, and I was reminded of it again a few weeks ago when we were on vacation over in Spain and Italy.
I'd never noticed the 'or no...' phenomenon it until my former coworker's husband (who's from New Orleans-- a place with their own unique way of talking!) noticed it and called me out on it a few years ago.  So, do you do the Minnesota 'Or no'?
It's pretty easy to do, and you might not even realize you're doing it. To do the Minnesota 'or no,' all you have to do is add the phrase, 'or no?' to the end of any question. As in, "Do you want to grab a beer after work...OR NO?"
Apparently, we tend to do the 'or no' quite a bit here in Minnesota (and Wisconsin), as was pointed out by one of our tour guides in Sorrento, Italy. Chiro spoke English pretty well, but was a little stumped by why we were always saying 'no' at the end of a question.
Check out this video and you'll see what I'm talking about:
More From Sasquatch 107.7 - The Rock of Rochester