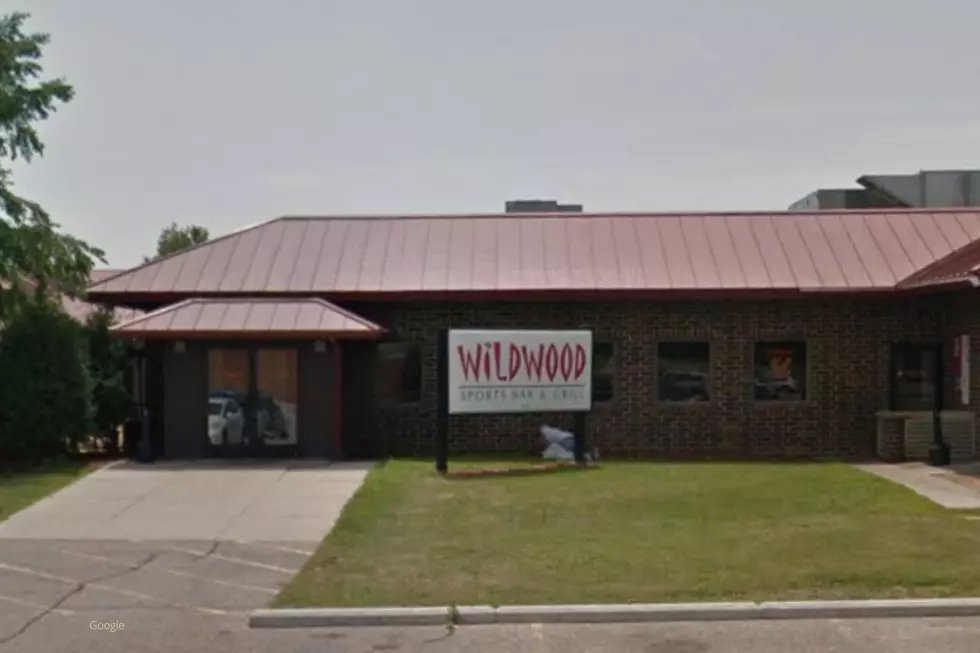 Wildwood Sports Bar and Grill in Rochester Temporarily Closed Due to COVID-19
Credit: Google
Enter your number to get our free mobile app
Before you head out for happy hour, just a heads up that another Rochester restaurant is temporarily closed due to an employee testing positive for COVID-19.
Wildwood Sports Bar and Grill posted a few messages the last few days on their Facebook page letting the public know that they were going to be closed temporarily due to an employee testing positive for COVID-19.  If you were thinking you could grab a drink with friends or some food tomorrow, well, they updated their Facebook page with some new information.  Keep reading because those drinks aren't going to be happening for a bit.
Their original post from Wednesday, September 23rd stated:
*Important Message*
We learned today that one of our Rochester employees has tested positive for coronavirus.
To keep our staff and customers safe, we are choosing to close our Rochester location today to allow our entire staff to get tested.
We hope to reopen tomorrow. In the meantime, we will implement additional cleaning and sanitizing procedures to ensure everyone's safety.
Thank you for your understanding and continued support.
- The Wildcrew
An update was posted today that stated they would now be temporarily closed until October 8th.  The extra time will allow their staff to safely quarantine and so the entire restaurant could be cleaned and sanitized.
Well wishes to the entire staff and praying they all stay healthy!  Thankful to the companies that are putting the safety of their employees first during the pandemic.
Listen to Jessica Williams weekdays from 6 am until 10 am on Y105FM's Early Morning Show with James Rabe and Jessica Williams
Unfortunately, COVID-19 has caused a lot of financial strain to businesses in our area.  Below is a list of businesses that we have closed so far in 2020...
KEEP READING: Rochester Businesses That Have Closed in 2020
More From Sasquatch 107.7 - The Rock of Rochester