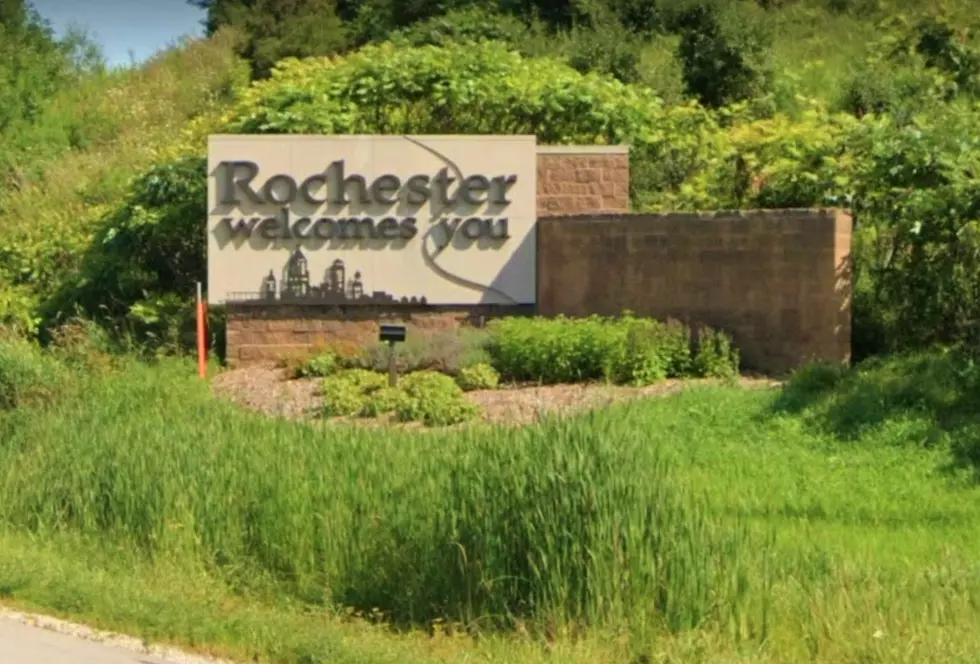 Bite Down on This! List of Rochester Restaurants from A to Z
Google
One of the silliest arguments couples have is deciding where to eat.  In Minnesota, it is even worse because everyone is trying to be nice with our answers and so we do the whole back and forth of "No, you pick." Half an hour later you are still giving the other person a chance to make up their mind as you are still sitting on your couch as your stomach is growling.
Rochester Restaurants from A to Z (Almost)
Next time you are trying to figure out where to eat in
Rochester,
just pick a letter from A to Z and scroll a little bit to see what
restaurant
you will be eating at tonight. It is the easiest way to make a decision!
DISCLAIMER:
If you pick "x" or "y" you will need to pick again.
Is there a different restaurant you would have put in place of one of the letters?  I'd love to hear about your favorite spots to grab some takeout or dine in.  You can find my contact info here.
Want another fun way to pick where to eat? Let our Rochester Restaurant Wheel decide for you!
If you are trying to stay outside while we are in the middle of the pandemic, there are several restaurants that also offer amazing patio seating.  Hours fluctuate a bit and you may not see all of the gorgeous flowers on display as we have available in the fall, but if patio seating is what you desire, check out the list below of some of the best restaurants with patios.
Listen to Jessica Williams weekdays from 6 am until 10 am on the Y-105FM Early Morning Show with James and Jessica.
NEXT UP: 11 Restaurants With Patios in Rochester
More From Sasquatch 107.7 - The Rock of Rochester