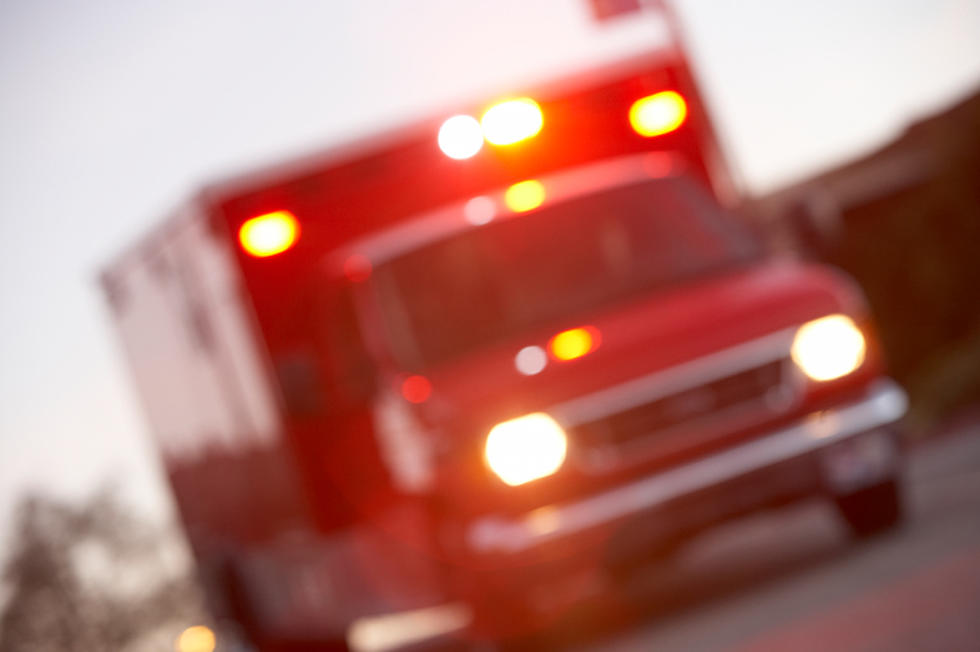 Two People Injured in Crash with School Bus in Northern Minnesota
Getty Images
Cloquet, MN (KROC-AM News) - Two people were injured in a crash with a school bus in Cloquet Friday night.
The Minnesota State Patrol reports that a school bus was traveling west on Washington Ave when it entered the intersection with Highway 33 and struck another vehicle that was traveling north on the highway, causing it to roll into the median around 10 pm.
The driver of the vehicle, 28-year-old Melinda Nelson of Esko, and an infant passenger were injured in the wreck. They were transported to Essentia Hospital in Duluth with minor injuries.
The 71-year-old driver of the school bus and the 22 students on board were not injured in the crash. The State Patrol reports that the road was covered with snow/ice at the time of the incident.
NEXT UP: This Rochester Home Is Like Stepping Back In Time
Built in 1970, it has 3 bedrooms, 3 full baths, one of the most unique kitchen/dining room spaces in Rochester, and an enormous amount of natural light and storage. 2,180 square feet on a 2.21-acre lot. Asking price? $750,000.
"This beautiful home, known as The Grabow House, was designed by John Howe who was Frank Lloyd Wright's chief draftsman for 25 years. The home features a prominent living room with an extensive hearth, a vaulted ceiling with a massive wall of windows perfect for gazing at the wildlife, and an oversized built-in sofa to accommodate entertaining. The living room opens up with sliding doors leading out to a patio and screened porch surrounded by brick planters that blend the outdoor space with the interior brickwork of the fireplace."
More From Sasquatch 107.7 - The Rock of Rochester