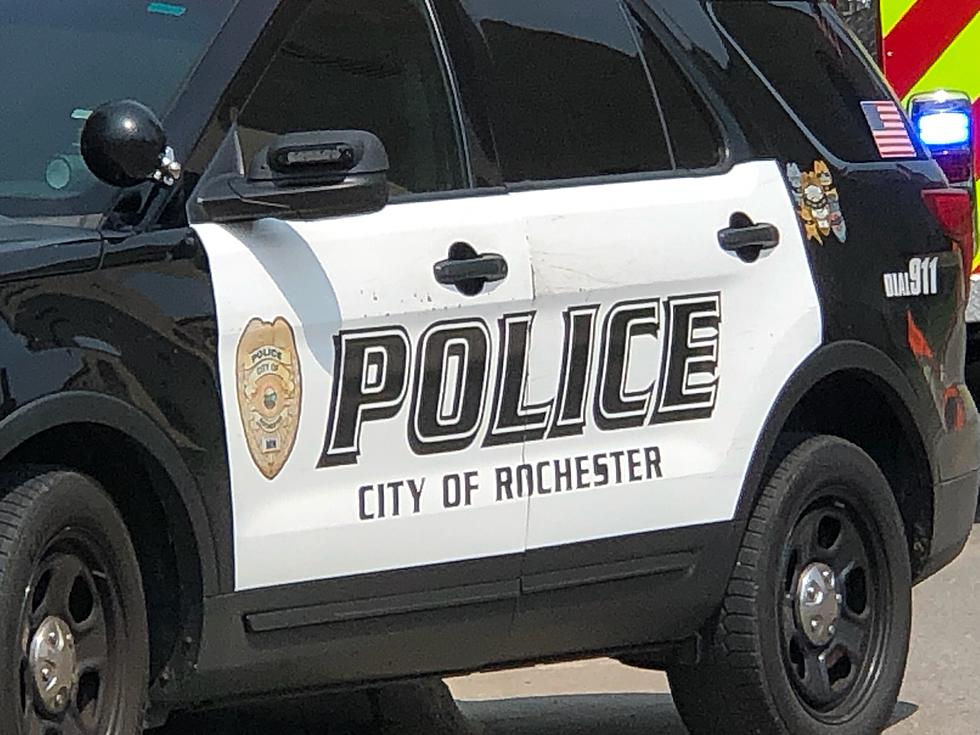 Three Arrested for Assaulting Rochester Police Officers
Kim David/TSM
Rochester, MN (KROC-AM News)- Three Rochester residents are expected to face charges for allegedly assaulting three Rochester Police officers.
The incident began Wednesday night when the Rochester Fire Department and Mayo Clinic Ambulance responded to the report of a 17-year-old girl with a compound leg fracture at the Edgewood Apartments in the 850 block of 16th Ave. Southeast shortly before 9 p.m. First responders requested the assistance of Rochester Police after reportedly seeing roughly a dozen people engaged in a fight when they arrived at the apartment complex.
Police Lt. Tom Faudskar says the fight had mostly broken up when officers arrived at the apartment complex, however responding officers heard a woman shout "stop choking me" in a nearby apartment. When officers went to that apartment, they reported seeing a man and woman engaged in a physical fight. Faudskar said a man, later identified as 24-year-old Deshon Wade, blocked officers from entering the apartment during the fight.
Faudskar said the woman reportedly involved in the fight, identified as 27-year-old Tarica Nichols-Jones, broke free from the fight in the apartment and allegedly punched an officer in the face. Wade had fled the apartment and was arrested outside where he allegedly headbutted an officer who was attempting to take him into custody.
Faudskar said officers followed Wade outside to arrest him when 18-year-old Jamal Earthman allegedly struck an officer in the hand. Earthman was arrested earlier this month in connection with a shooting that happened in early May. 
Faudskar said members of a crowd that had gathered outside of the apartments attempted to physically prevent officers from making arrests. Officers believe members of the crowd were intoxicated, Faudskar said.
Faudskar says Wade and Earthman were arrested for fourth-degree assault of a police officer, obstructing the legal process, disorderly conduct and third-degree rioting. Nichols-Jones was arrested for or fourth-degree assault of a police officer, obstructing the legal process and disorderly conduct.
Faudskar said the officer who was hit in the face had bruising on her face, a bloody lip and was complaining of a headache. The officer who encountered Earthman had a cut on his hand and the officer allegedly headbutted by Wade did not have a visible mark. Faudskar says officers were unable to speak with the girl who had suffered the leg injury that initiated the call. 
Minnesota Appeals Court Overturns Rochester Man's Conviction
5 Epic Spots for Tubing this Summer Near Rochester
Tubing down rivers in the summer is always so fun. Here are 5 spots near Rochester, MN where you can hit the river on a tube this summer.
More From Sasquatch 107.7 - The Rock of Rochester