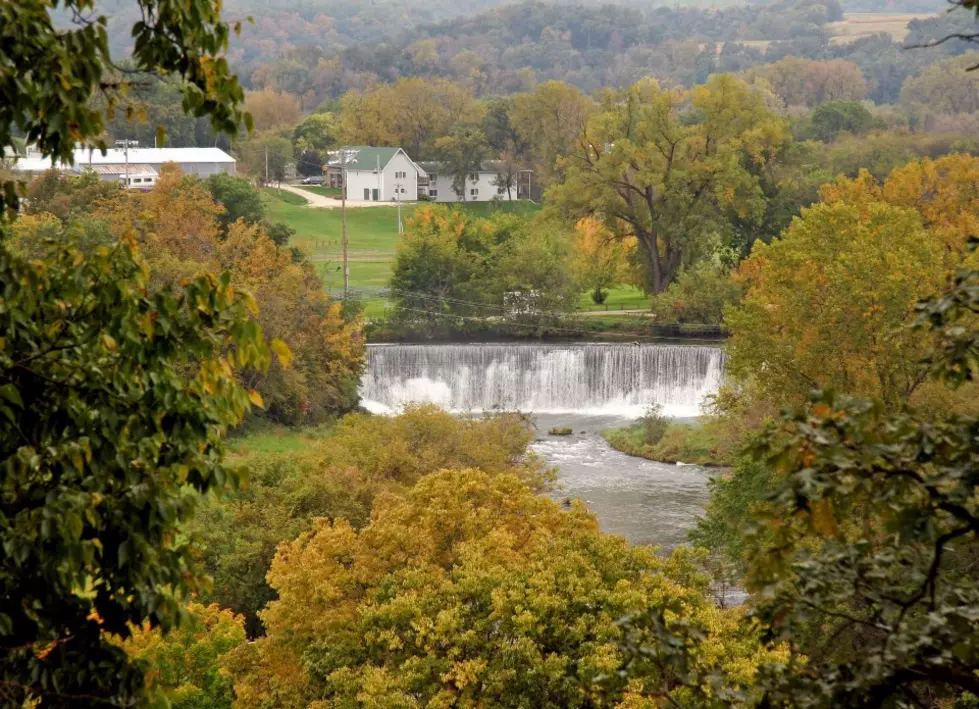 The Most Beautiful Small Town in MN Is Just 40 Miles From Rochester
Lanesboro, Minnesota in Fillmore County/Facebook
Enter your number to get our free mobile app
Minnesota is a state with a lot of scenic beauty, but did you know that the Most Beautiful Small Town in Minnesota is just 40 miles away from Rochester?
That's the word, anyway, from a new survey from MSN, compiled by the crew over at LoveExploring.com. "Worlds away from the USA's biggest cities, many of America's small towns are filled with treasures and offer life at a deliciously slow pace. Here we've chosen our favorite dinky towns (and a few teeny-tiny cities) from every state," is how MSN described their new list.
And, Minnesota's Most Beautiful Small Town for 2020 is... Lanesboro! That's right, Lanesboro, nestled in the bluffs of the Root River Valley and only about 45 miles southeast of Rochester, gets the nod as the most beautiful small town in the Land of 10,00 Lakes this year. Here's what MSN had to say about Lanesboro in their survey:
The small town of Lanesboro in Minnesota sits along the scenic Root River State Trail – covering around 60 miles, the route can be enjoyed on foot, by bike, or even with kayaks or tubes right on the water. Back in town, Lanesboro's quaint center is full of individual shops and bars, with a refreshing lack of chain stores and fast-food outlets.
And, according to the Lanesboro Chamber of Commerce website, not only is Lanesboro the Most Beautiful Small Town in Minnesota, it's also the Bed and Breakfast Capital and Rhubarb Capital of Minnesota, and is, of course, the place to catch Minnesota's Root River State Trail if you're looking to do some biking or hiking. Plus, Lanesboro is also the home of Buffalo Bills Days, held each summer during the first weekend in August, as well. Congrats, Lanesboro! You really ARE beautiful!
And, if you want to check out some beautiful Christmas light displays, keep scrolling to check out our gallery of some holiday lights you just HAVE to see this year-- and how your OWN Christmas lights display could grab you $1,000 in cash too!
NEW PHOTOS: Best Christmas Light Displays in Rochester & Southeast Minnesota
More From Sasquatch 107.7 - The Rock of Rochester