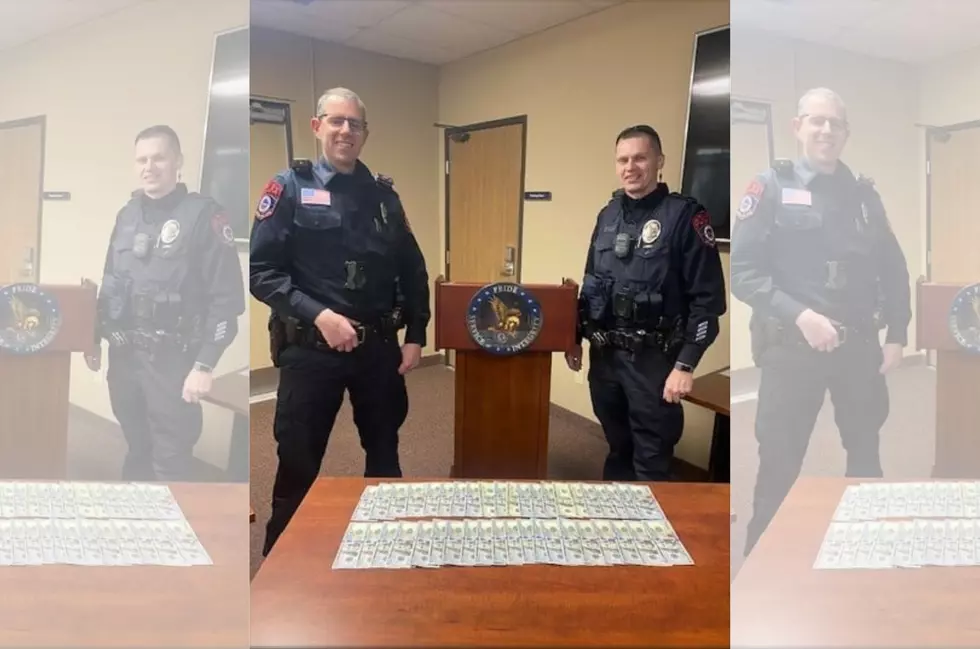 Minnesota Police Department Receives Anonymous $2,000 Donation to Give to Families in Need
Big Lake Police Department via Facebook
Enter your number to get our free mobile app
This has happened at Minnesota police departments in past holiday seasons, but some families need this now more than ever. The Big Lake Police Department received a $2,000 anonymous donation to give to families in need in the area. This means they now have a total of $5,300 in cash and gift cards to distribute. Now that's some good news!
On their Facebook post, they say that the anonymous donor wanted to donate their stimulus check to families in need. It sounds like they didn't need the stimulus money and wanted to make sure it was going to go to people who really did need that extra money. It's been a tough year for a lot of families.
Because of these donations, over the past 2 weeks, the Big Lake Police Department has been able to help 7 families in the area. That's pretty incredible!
Even just hearing stories about this kind of giving will put you in the holiday spirit! You can, of course, donate money to people in need yourself too. But another way to get in the holiday spirit is with your favorite Christmas movies. Check out the top 10 Christmas movies of all time.
TOP 10: The best holiday TV specials of all time, ranked
More From Sasquatch 107.7 - The Rock of Rochester