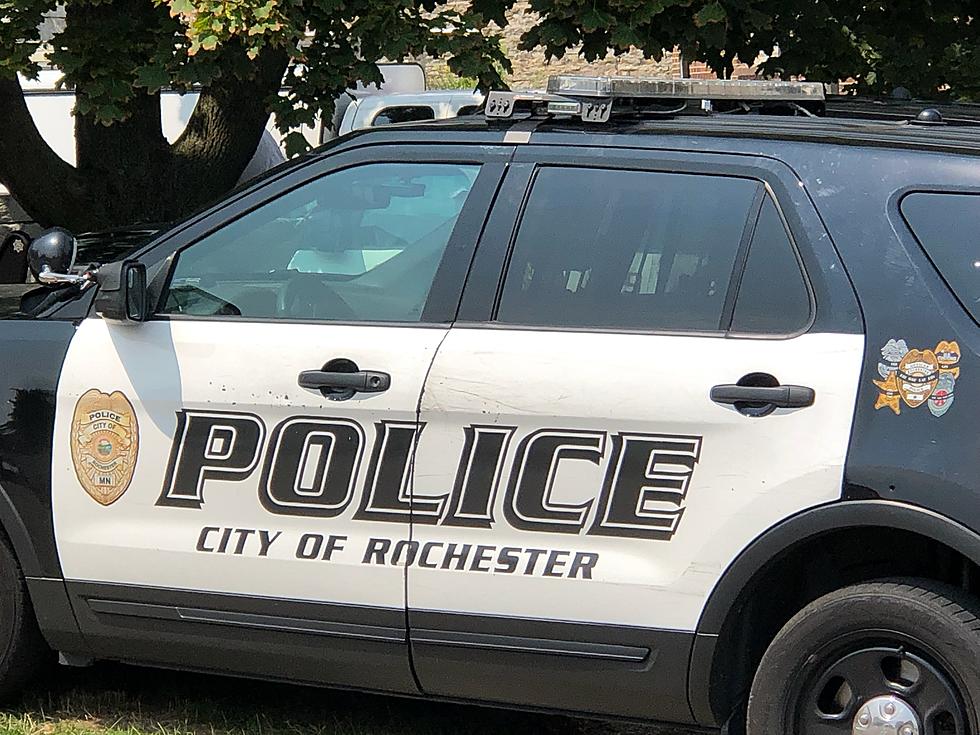 Rochester Police Arrest Armed Felon Following Traffic Stop (Update)
Kim David/TSM
Rochester, MN (KROC-AM News)- The Rochester Police Department says officers brought an armed felon into custody following a traffic stop over the weekend. 
Police Captain Casey Moilanen said an officer on patrol saw a vehicle with a male driver and male passenger run a red light at the intersection of Civic Center Dr. and 6th St. Northwest shortly before 10 p.m. on Friday. The officer stopped the vehicle and reported seeing drug paraphernalia in plain view and searched the vehicle. 
The officer reportedly found additional drug paraphernalia in the vehicle and a handgun that was in a bag being worn by the male passenger. Moilanen said the handgun was a loaded .380 caliber with a scratched serial number. The passenger was identified as 31-year-old Darryl Mallory. 
Moilanen says Mallory has a prior felony conviction that prohibits him from carrying a firearm. Mallory was brought to the Olmsted County Adult Detention Center on suspicion of felon in possession of a firearm and for altering the serial number of a firearm. The 52-year-old was cited for running the red light, possessing drug paraphernalia, driving after suspension and driving with expired registration. KROC-AM News was informed later Monday morning that the Olmsted County Attorney's Office has decided against pressing charges. 
Driver Killed, Passanger Severly Burned in Olmsted County Motorcycle Crash
8 Quirky Things About Living in Rochester, Minnesota
The differences between every town are what makes each town unique and quirky! Here are 8 quirky things about living in Rochester, Minnesota.
More From Sasquatch 107.7 - The Rock of Rochester