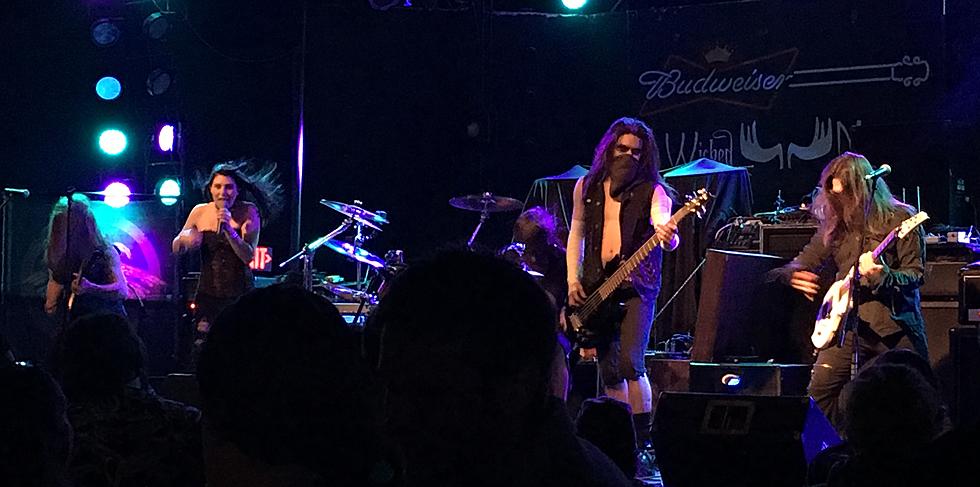 Rochester Has A Symphonic Metal Band You Need To Know About – [LISTEN]
TSM Rochester
If you don't know them already, that is...
I first laid eyes on them this past Wednesday at the Wicked Moose's last rock show. They opened for Tantric and Saving Abel, and they were amazing! For this week's edition of Minnesota Brutal, let me discuss AfterTime.
First off, if you like Nightwish and Dutch staples Delain, you will love them! They describe themselves as a symphonic metal band with a focus on using their music for storytelling.
AfterTime is Sarah Wolf - Vocals, Chris Radke - Guitar, Brad Sturgis - Guitar, Patton Hudella - Bass and AJ Blakesley - Drums. Immediately, you will notice the honesty in Sarah's voice.
Their first EP, The Fall Of Light, came out last year. Currently, they are celebrating the success of their new single, "World We've Lost" which was released in January. Check it out here!

Pretty awesome, right? That's just a small taste. I'm sure we'll hear more from them going forward, so keep an eyes on these guys.
More From Sasquatch 107.7 - The Rock of Rochester