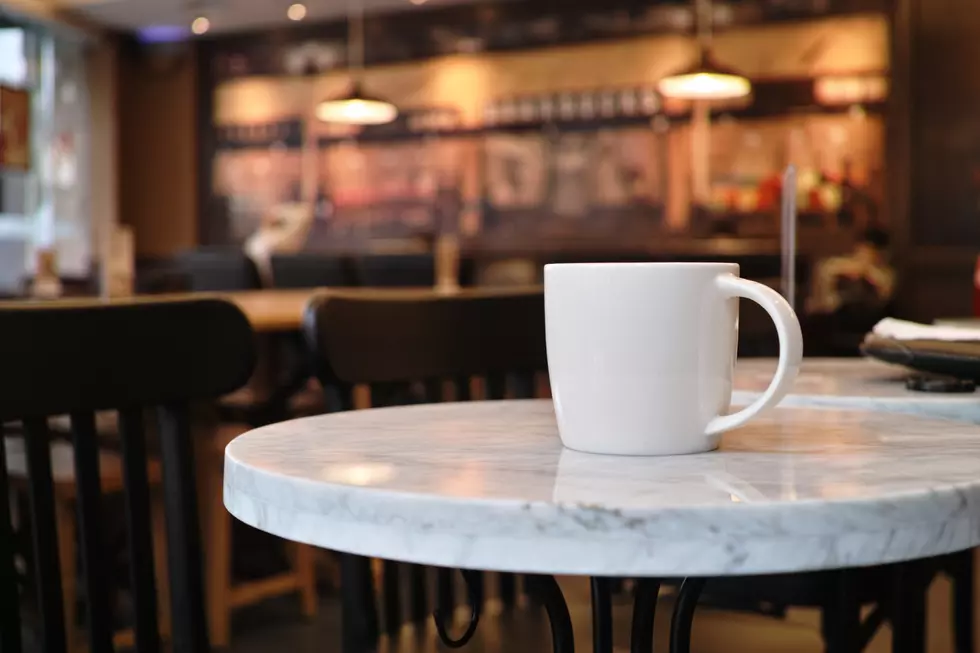 Rochester Coffee Shop Offering $2 Espresso Drinks This Month
allensima
With winter finally back in Minnesota, finding energy at workcan start to become a struggle; especially considering the fact that it's pitch dark around 4PM. Don't get me started when it comes to my Taco Tuesday post-lunch food coma. But luckily, a certain coffee joint in Rochester is offering a super-cheap 'happy hour' this month.
According to Thrillist, Dunkin' Donuts is offering $2 espresso drinks every afternoon for the entire month of December. This promotion will apply to any medium-sized espresso drink.
The only catch? This 'happy hour' special only takes place between 2PM and 6PM every day through December 30. But hey, it's not a bad option for those days when you seriously need a post-lunch pick-me-up. I'm going to remember this the next time I eat an entire burrito bowl for lunch.
Who wants to do shots with me?!
Listen to Jordan on Z-Rock 107.7 weekdays from 12PM to 6PM!
More From Sasquatch 107.7 - The Rock of Rochester