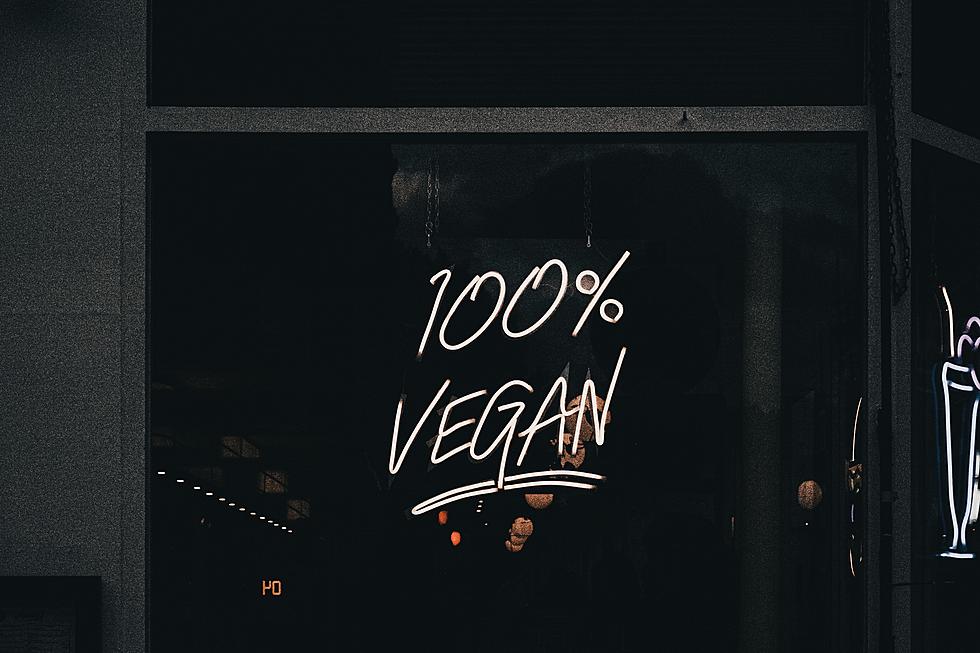 One of the Country's Best Vegan Restaurants is 80 Miles from Rochester
Samuel Regan-Asante via Unsplash
More and more people nowadays are looking for plant-based alternatives to meat (including myself!) and some are even going down the veganism route. With plant-based food becoming so popular, naturally vegan and vegetarian-focused restaurants keep popping up. Turns out, one of the best vegan restaurants in the entire country is 80 miles from Rochester, Minnesota!
Actually, this Minnesota restaurant is the only one in Minnesota and all of our neighboring states that is on this list from Thrillist of the 33 best vegetarian and vegan restaurants in the country. That's crazy!
J. Selby's is located in St. Paul and the one plant-based restaurant representing us on the list from Thrillist. They say on their website that "those who are veg-curious [are] in the forefront of [their] mind." They make foods that are familiar to everyone, still look delicious, and also taste great. They make plant-based versions of burgers, chicken wings, soft-serve ice cream, and wraps. You can check out their menu for more.
One interesting fact I learned on their website is the amount of water they've saved just because people have chosen to eat a plant-based alternative to meat.
As of late 2020, J. Selby's has saved 120,499,200 gallons of water by serving our Dirty Secret, Solo, Philly, and Gyro using plant-based "meats" instead of cows.
I knew that eating plant-based is better for the plant, but wow. Apparently, it takes about 1,800 gallons of water to produce one pound of cow meat. Alternatively, it takes about 200 gallons of water to produce a pound of soybean/wheat (which would be used to make a meat substitute).
Listen to the Get Up & Go Morning Show w/ Dunken & Carly On-Demand below, with the 106.9 KROC app, and on the following podcasting services:
Apple | Google | Spotify
The 10 Coziest Restaurants in Rochester
Recently Rochester, Minnesota's Forager Brewery was named one of the coziest restaurants in the entire state. But there are lots of cozy restaurants around Rochester! Here are some suggested by listeners and ones I added myself.
More From Sasquatch 107.7 - The Rock of Rochester