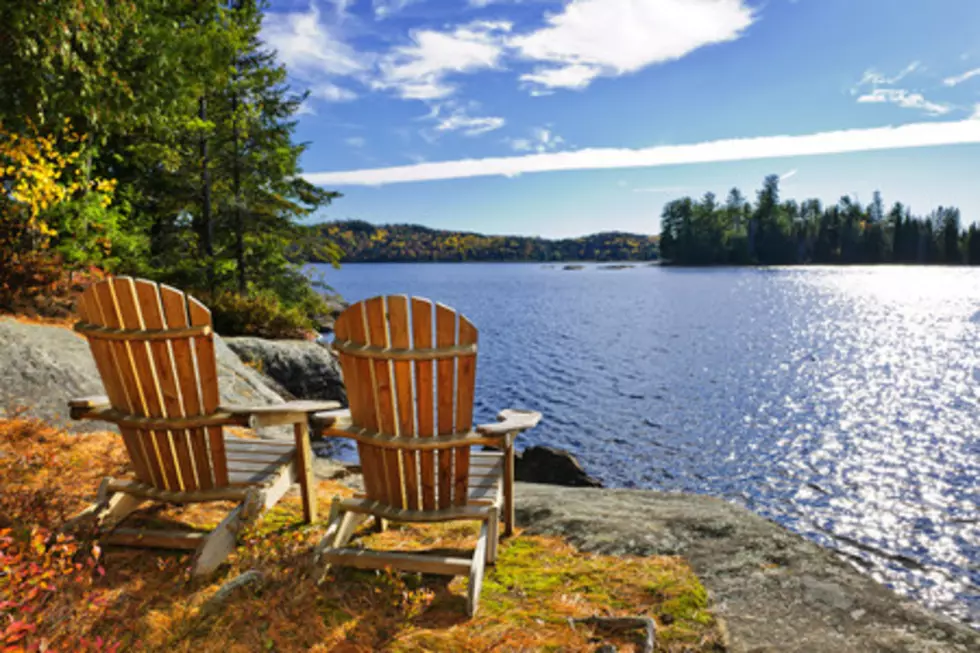 One of America's Best Lake Beach Towns is Here in Minnesota
ThinkStock
Well, Minnesota IS the Land of 10,000 Lakes, so it only makes sense that one of the Best Lake Beach Towns in the U.S. is here too, right?
I'm actually surprised that Minnesota didn't get more than one top ten entry on this list of America's Best Lake Beach Towns from the gang over at WalletHub. Still, though, when you think of ALL the various lakes there are in the country, it's still kinda cool Minnesota made the list.
So just which Minnesota town is one of the country's Best Lake Beach Towns? I was thinking it might have been Brainerd, seeing as that chain-of-lakes area is so popular. Of course, there are a lot of areas up north that could have also made the list.
But, as it turns out, you don't have to go up north at all-- Eden Prairie is the Minnesota entry on the list. WalletHub says they looked at 192 cities across 62 categories like housing costs, share of for-sale waterfront homes and even quality of beach water.
Eden Prairie (one of the southwest metro suburbs, about an hour and a half away from Rochester) ranked in the top ten in categories including affordability, water quality and overall safety. There ARE a lot of lakes there, but I guess I never really thought of EP as a 'lake town'-- I'm still thinking of towns up north, I guess.
Duluth also made the list, but they were ranked down at #17. You can check the full list of both Best Ocean Beach Towns and Best Lake Beach Towns in America HERE.
More From Sasquatch 107.7 - The Rock of Rochester