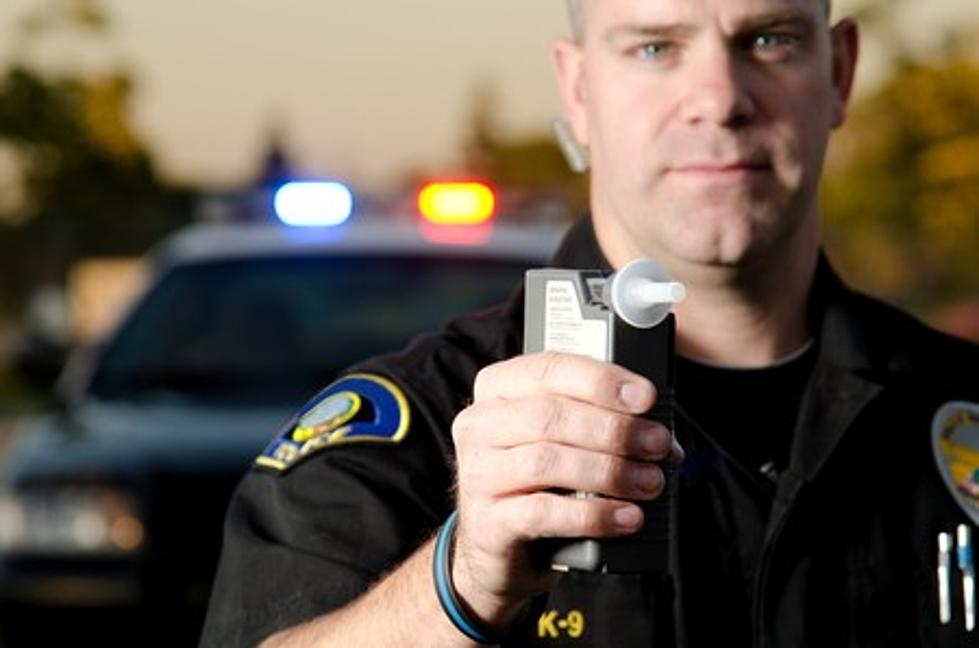 Nearly 200 Minnesotans Made a Big Mistake This New Year's Weekend
Thinkstock
Despite all the announcements urging them not to, nearly 200 residents of Minnesota still made this big mistake over the New Years' holiday weekend.
It shouldn't be a surprise that getting behind the wheel after you've had too many adult beverages is NOT a good idea, right? I mean, when I took the required driver's training courses to get my driver's license (a LONG time ago!) that message was drummed into my head even then.
And since then, the fact that drinking and driving is a dangerous practice that could even be deadly has been mentioned regularly by various government agencies, like the Minnesota Department of Public Safety (DPS.)
Think MN's Roads Are Bad? They're Even Worse in This Neighboring State!
In fact, the Minnesota DPS just concluded another enhanced anti-drunk driving campaign:
As part of an extra DWI patrols campaign during the holidays, law enforcement will be watching the roads to keep Minnesotans safe from impaired drivers. Troopers, deputies and police officers will be participating in a statewide campaign Nov. 24 through New Year's Eve. They will be looking for drivers who appear impaired, whether by alcohol or other substances.
Yet, apparently, that message wasn't received well enough because nearly 200 Minnesotans were STILL arrested for drunk driving-- and that was just over the New Year's weekend alone!
The Minnesota State Patrol noted that law enforcement agencies across the Land of 10,000 Lakes made 199 arrests for drunk driving between Friday, January 31st at 6 pm and Monday, January 3rd at 6 am.
DPS noted that it will release the number of DWI arrests made over that entire enhanced enforcement campaign from Thanksgiving through New Year later this month.
Not to get on my soapbox here but, given the fact that you can request a sober ride home right from your phone (via Uber, Lyft, and other services) there's really NO excuse for getting behind the wheel when you're impaired, right?
Speaking of drunk driving, one of the bigger statewide stories of 2021 involved the DWI arrest of the Hennepin County Sheriff after he crashed his county-owned vehicle back in December. Keep scrolling to check out OTHER big stories from last year!
Listen to Curt St. John in the Morning
weekdays from 6 to 10 a.m. on Quick Country 96.5
15 Most Viewed Rochester, MN News Stories of 2021
From famous owls, fantastic service, and future food, to historic tornadoes, terrible tragedies, and city turmoil -- these are the most viewed Rochester news stories of 2021.
More From Sasquatch 107.7 - The Rock of Rochester