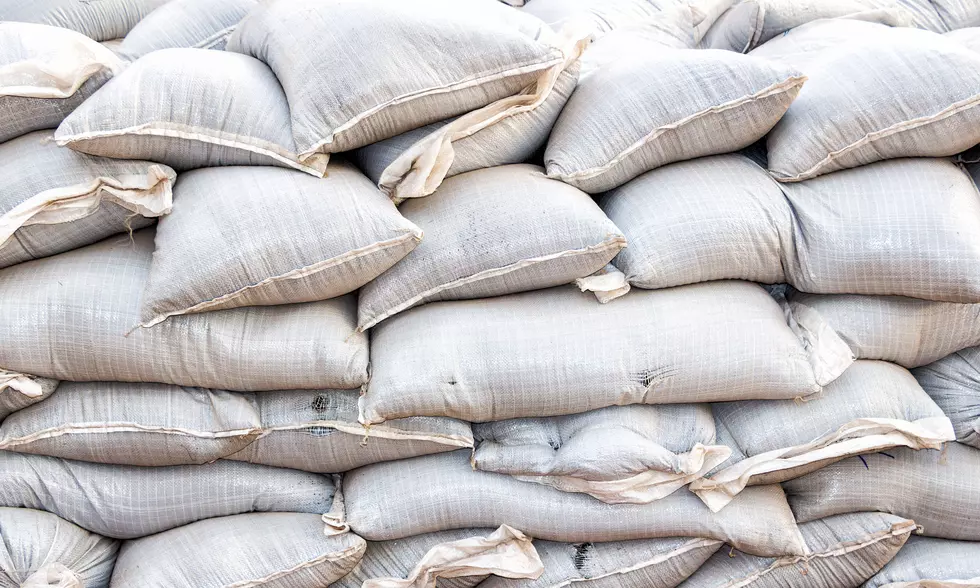 Mississippi River Crest Coming Next Week in SE Minnesota
Getty Images/iStockphoto
La Crosse, MN (KROC-AM News) - The National Weather Service has come out with its first spring flood crest predictions for the Mississippi River in southeastern Minnesota and it appears the high water marks will be well below the record highs set in 1965.
The latest predictions indicate the river could peak next Monday at the 7th highest levels on record at both St. Paul and Hastings, where the Mississippi is already at major flood stage. Red Wing is predicted to see its 8th highest crest on record at a little over 2-feet above flood stage.
The high water marks are expected to occur from Wabasha to La Crosse near the end of next week in a range that would cause moderate flooding in most areas. The peak at Wabasha is forecast at just over 15-feet, which would not even crack the list of the top ten crests. The predicted crest at Lake City would be the 7th highest on record at just under 18-feet, while Winona is being told to expect the water to peak at 16.9-feet for what would be that community's 8th highest crest.
The National Weather Service notes all of the crest predictions are subject to change, especially if any significant rain events occur over the next week.
More From Sasquatch 107.7 - The Rock of Rochester