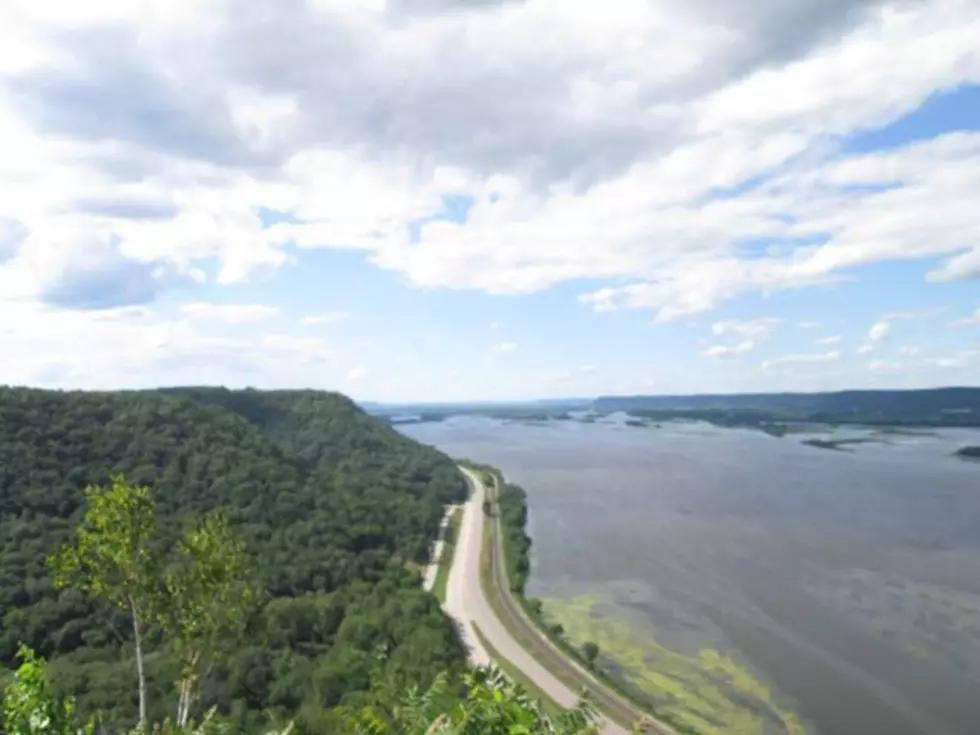 Little-Known Southern Minnesota Park has Incredible Mississippi River Views
John A Latsch State Park view (Credit: Sue Stanek)
There's a little-known state park in Southern Minnesota, about 50 miles east of Rochester, 17 miles north of Winona, called John A. Latsch State Park. It has 1,654 acres along the Mississippi River which of course means there are some incredible views! But for one of those views, you really have to work for it.
There's a hike you can do at John Latsch Park that's all stairs. The stairs are there so you don't have to tread on the really rough, gravely, rutted paths. The hike is pretty steep according to Only in Your State so this hike isn't for everyone. But if you can make it to the top the views are amazing! You can see the Mississippi in every direction.
Unfortunately, there's no camping at this state park (I've already checked) so this would be more of a day trip idea. This might be a great spring day trip idea because then you can hike to the top without getting too hot and sweaty as if you did it in the summer!
Hang out with Carly Ross on Power 96 weekdays 3-7pm!
More From Sasquatch 107.7 - The Rock of Rochester