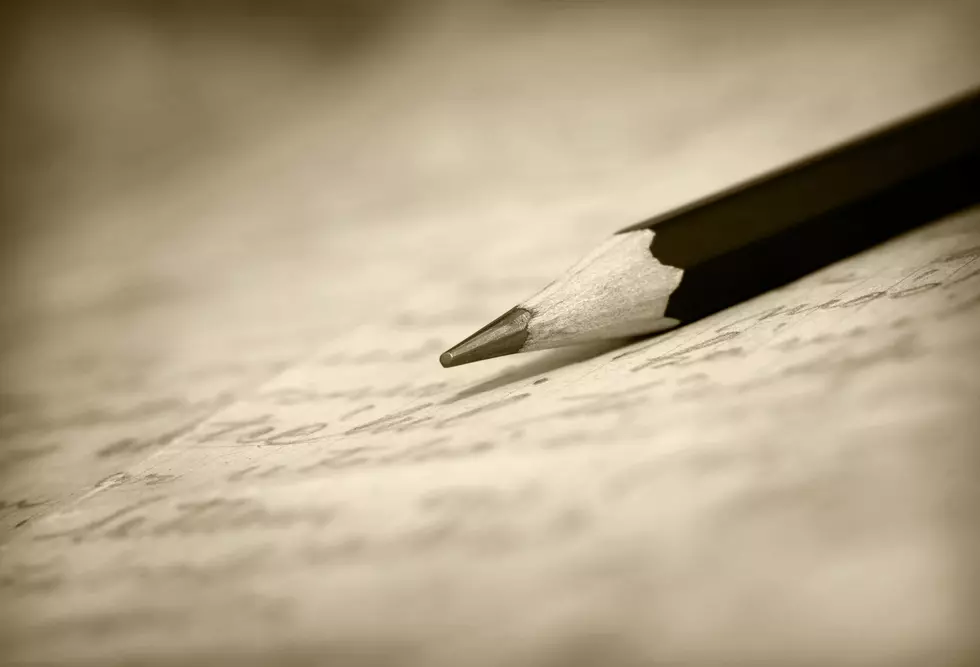 Minnesota Woman Writes Hilarious Letter Explaining Why Her Fiancé Doesn't Pay Rent
Getty Images, Wavetop
Enter your number to get our free mobile app
A Minnesota woman named Kate-Madonna Hindes is a writer, soon-to-be wife, and new homeowner with her fiance! As many people know, buying a home is a PROCESS and Kate's bank made things slightly more complicated than I think they needed to. Her bank asked her to write them a letter explaining why she wasn't currently charging him rent. Seriously?
This seems like such a ridiculous request. It could easily be something that just has to be done for the bank's sake and the average person, like myself, doesn't understand it. But this still seems so silly. Why does my fiance not pay rent... hmm... that's a tough one.
Kate also saw it as ridiculous and wrote an equally ridiculous letter to get them off her back. She then proceeded to Tweet out the gist of the conversation had between her and their "mortgage dude", as she refers to him, accompanied by the letter she wrote so we can all enjoy it.
In case you don't want to read the whole letter (but I really encourage you to) a few of the points Kate makes as to why she doesn't charge her husband-to-be rent is because "He's super handsome", he "does my many dishes from cooking", and "I am perfectly capable as a 39-year-old business owner of paying my own bills."
NEW PHOTOS: Best Christmas Light Displays in Rochester & Southeast Minnesota
More From Sasquatch 107.7 - The Rock of Rochester