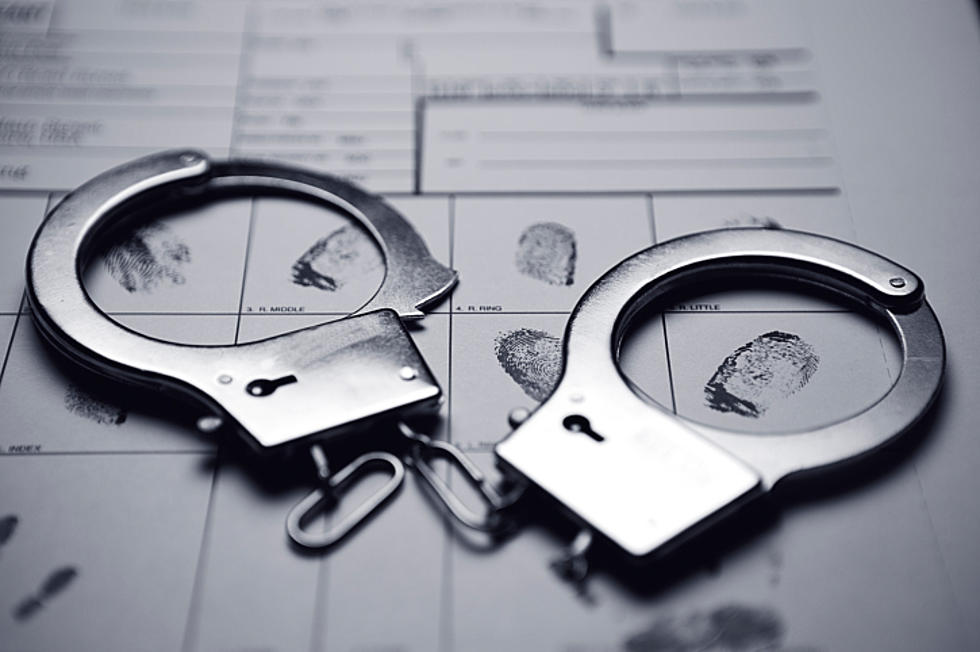 Meth Discovery Leads to Drug Sale Charges Against Rochester Man
BlakeDavidTaylor Thinkstock
Rochester, MN (KROC-AM News)- A traffic stop resulted in the drug arrest of a Rochester man Wednesday. 
44-year-old Ryan Holmseth is facing four felony drug charges after officers found a bag that contained methamphetamine, hallucinogenic mushrooms, marijuana, digital scales and empty baggies in the vehicle he was driving. The criminal complaint indicates the  Rochester police officer, who involved in the arrest, was randomly checking license plates of passing vehicles in southeast Rochester. 
A check of Holmseth's vehicle revealed he had an active warrant, which prompted the officer to conduct a traffic stop. When he approached the vehicle, the officer reported seeing a marijuana pipe in the front of the vehicle Holmseth was driving, according to the complaint. 
The discovery of the pipe led to a search of the vehicle that turned up another marijuana pipe and a black bag in the back seat of the vehicle. The complaint states the bag contained six baggies of methamphetamine that weighed out to over 39 grams with packaging, two bags weighing over 12 grams with packaging of suspected hallucinogenic mushrooms, multiple unused small clear plastic baggies, and four scales tested positive for the presence of methamphetamine. 
While being booked into the Olmsted County Adult Detention Center, the complaint says authorities discovered Holmseth had methamphetamine weighing 1.93 grams with packaging on him. Holmseth told officials he had forgotten about that baggie. 
The complaint says Holmseth estimated there was roughly an ounce of meth in the vehicle. He is charged with first and second-degree drug sale, second and fourth-degree drug possession and introducing contraband into jail. His next court appearance is August 24.
Rochester Arrest Leads to Prison Sentence for Prolific Shoplifter
WHOA: You Have to See Inside Minnesota's Most Expensive House
Who wants to go in on this house with me? I see houses in a whole new light now. Could I be quarantined here? Would I be happy or would we be stepping on each others' toes? With 18,000+ square feet, I think it's safe to say we would have plenty of room. Plus, this house has amenities for days. What are you feeling like today - golf? It has a golf simulator. Basketball? It has an indoor court. A movie? Of course, it has a theater room! Plus, a bowling alley, a massive pool, remarkable lake views, the most beautiful kitchen I've ever laid my eyes on, the house is just all-around stunning. And good news, they recently dropped the price $700k. Now it's just $13.5 million. ;) Take a look inside:
More From Sasquatch 107.7 - The Rock of Rochester