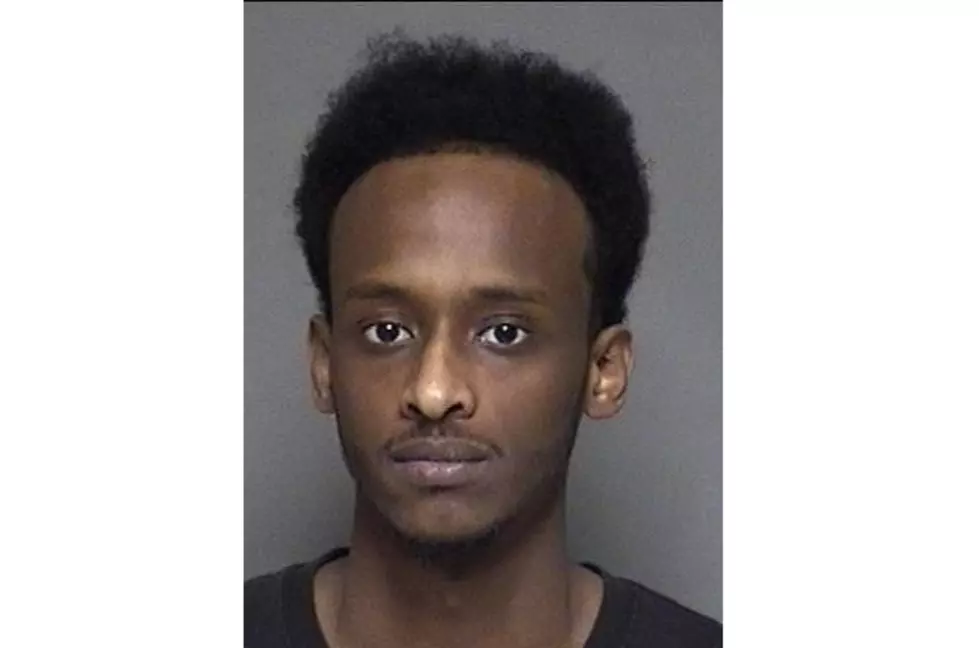 Man Facing Attempted Murder Charges in Rochester Drive-by Shooting
Iman Iman- Olmsted County ADC
Rochester, MN (KROC AM News) - A Rochester man is now facing attempted murder and other charges as the suspect in a drive-by shooting in a NW residential neighborhood Wednesday night.
The criminal complaint against 25-year-old Iman Iman was filed Friday morning.
It lists two charges each of attempted 1st-degree murder, 2nd-degree assault and drive-by shooting. During his arraignment, his bail was set at $500,000.
Sadauskis says Iman and his brother were implicated in an April 11th incident at a local convenience store. He says they were part of a group that chased a man into the store. Sadauskis says it was learned one of the shooting victims "acted as an intermediary" in hopes of de-escalating the situation. He says that may have been a motive for the shooting.
At this point, police aren't sure if Iman's brother was involved in the shooting.
More From Sasquatch 107.7 - The Rock of Rochester