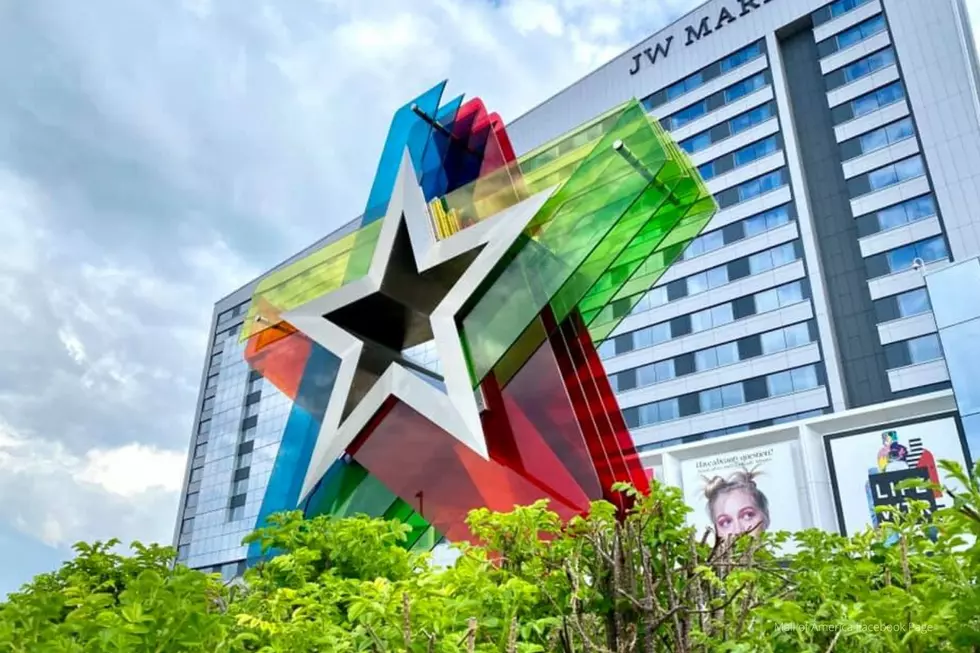 Mall of America Saved from Foreclosure, but For How Long?
Mall of America Facebook Page
Enter your number to get our free mobile app
The Mall of America, in Bloomington, Minnesota, is several payments late on their mortgage, but is likely out of foreclosure danger...at least for now. Just a few weeks ago the news was filled with stories of the mall opening, then Nickelodeon Universe Opening.
Mall of America owner Triple Five Group continues to be behind on its mortgage payments, but has entered into a forbearance agreement with the special servicer on its loan that could help the megamall avoid foreclosure, even as it wrestles with lower customer traffic during the Covid-19 pandemic.
The Star Tribune is saying the value of the MOA has dipped. Worth $2.3 billion in 2014, it's now down to $1.9 billion. But, it's not just the money the company owes on their Mall of America property, though. Again, from The Business Journal,
Does this mean that Covid-19 could shut down the Mall of America, too? Maybe yes, maybe no. Everyone from the Mall owners to the folks holding the $1.4 billion mortgage, have an interest in seeing the MOA stay open. A "too big to fail" kind of thing.
Listen to James Rabe and Jessica Williams Weekday from 6 - 10 AM on Y-105 FM
THROWBACK: Mall of America's Opening Day
More From Sasquatch 107.7 - The Rock of Rochester