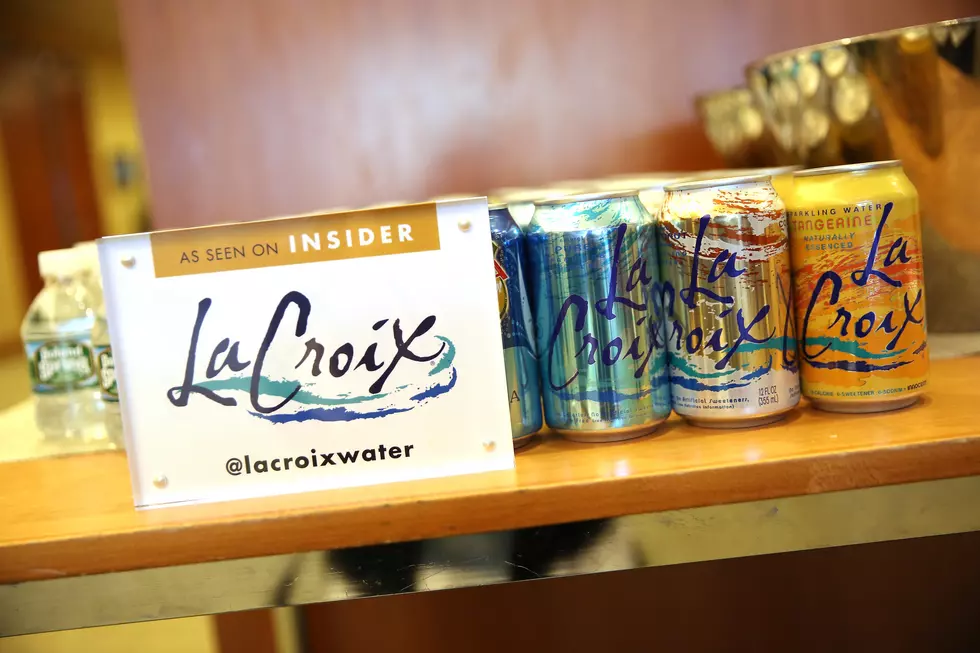 LaCroix is Testing a New Flavor
Monica Schipper, Getty Images
Apparently LaCroix is still kicking it because they're testing out a new flavor! Let's be honest, I'm probably really helping the company out, I have a whole shelf in the door of my refrigerator that's JUST LaCroix. It's true, ask my husband.
Back to the important stuff: LaCroix's new flavor is HI-Biscus! They posted a teaser video on Twitter at the beginning of this month. It just shows a pink can with the logo across it. People were speculating a watermelon flavor. If only, that probably would have been delicious!
The HI-Biscus flavor hasn't hit Rochester (yet) it's currently being tested on the west coast. Hopefully, it'll come here soon so we can try it out!
When LaCroix released that teaser video they asked people to guess the flavor and I have to say, this is my favorite response:
But actually, why hasn't LaCroix come out with their own hard seltzer? I feel like they were the ones that made seltzer water trendy in the first place, throw some vodka in there and really make some money! I guess I'll stick with my Truly for now.
Hang out with Carly Ross on 106.9 KROC weekdays 9am-noon!
More From Sasquatch 107.7 - The Rock of Rochester