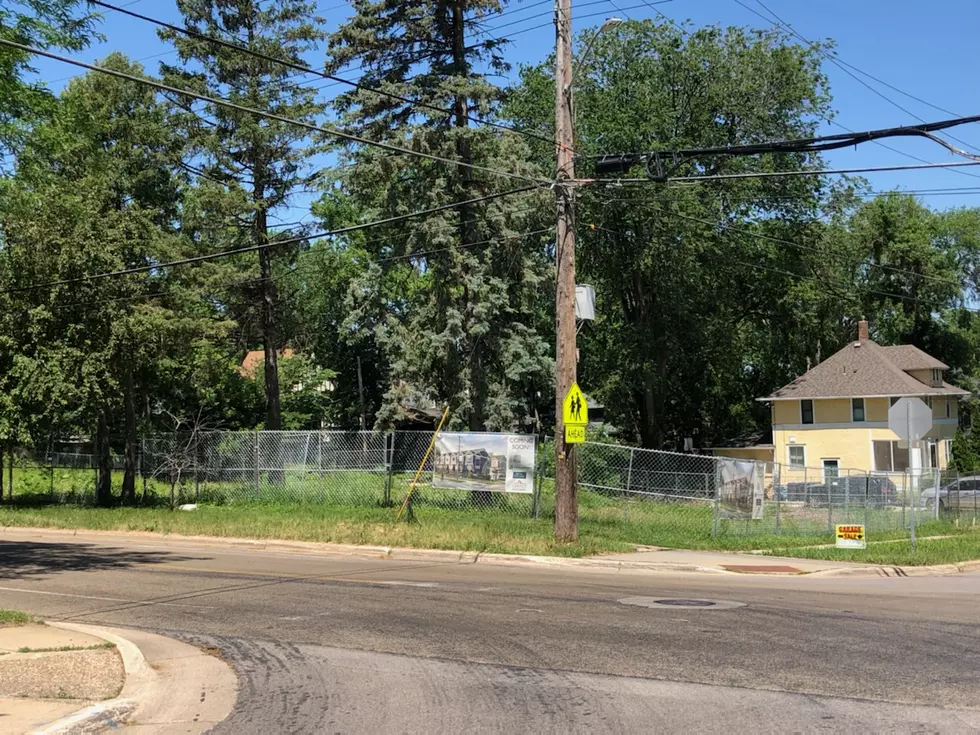 Judge Favors Neighbors in Lawsuit Over Rochester Housing Project
Kim David/TSM-Rochester
Rochester, MN (KROC-AM News) - An Olmsted County judge has ruled in favor of a group of Rochester neighbors who sued the city in an effort to prevent a proposed housing project from going forward.
In granting summary judgment to the plaintiffs, the judge ruled the city failed to follow the procedures set forth in its own ordinance when it approved a zone change for the Legacy on Fourteenth project. Specifically, the law requires the city to receive an official report from its Planning and Zoning Advisory Commission before it holds a public hearing on a proposed zone change. The Planning and Zoning Commission had earlier voted to recommend against the zone change for the project and the City Council had not received an official report or the approved minutes from that meeting when the City Council went ahead with a public hearing and approved the developer's request despite strong opposition from neighboring homeowners.
The lawsuit also made a number of other claims, but the judge ruled that they did not have merit.
The request called for changing the zoning from low-density R-1 to R-2X, which would allow for medium-density development. It involved two lots on the north side of 6th Street and on the west side of 14th Avenue Southwest just southwest of St. Marys Hospital. The two homes that had been on the properties have already been demolished, but the housing project has been on hold because of the legal challenge by the six neighbors.
LOOK: Rochester's Pill Hill Home with a Cabin Inside
From the listing:
"Perched atop 'Pill Hill', this remarkable home offers the ambiance and convenience of Rochester's historic neighborhood. Washed with sunlight, you will enjoy its handsome architectural details, inviting spaces and many recent updates. This property represents the best in city living close to downtown, elementary schools, Soldiers' Field Parks and Golf Course, playgrounds, and the medical campus. Just move in!"
More From Sasquatch 107.7 - The Rock of Rochester