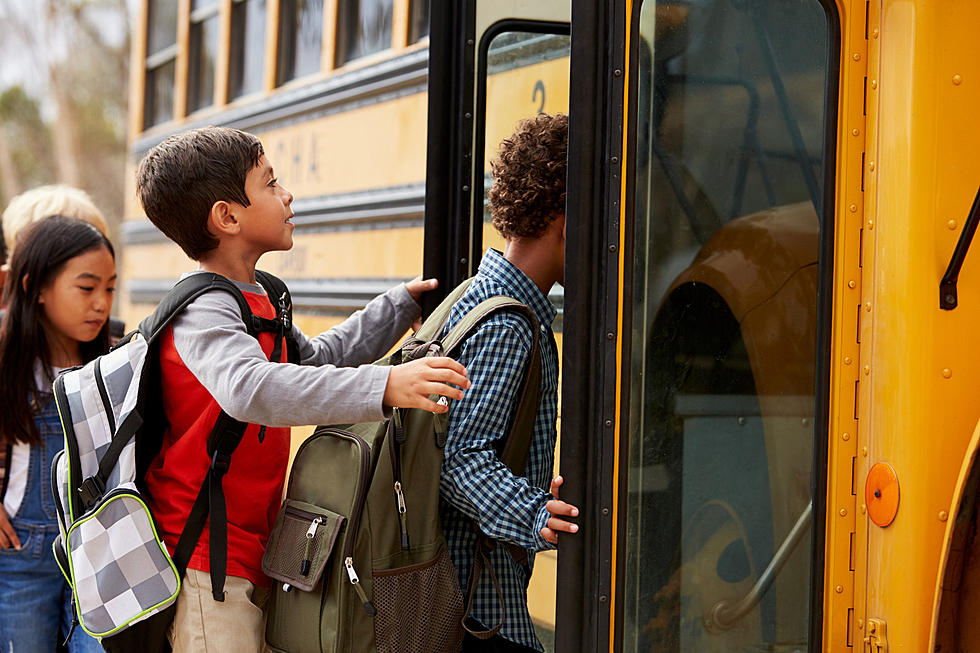 New Start Times Recommended For Rochester, MN Public Schools
monkeybusinessimages
Rochester, MN (KROC-AM News) - The Rochester School Board is being presented with another plan for shifting school start times.
Superintendent Kent Pekel says his recommendations would not require major increases in the school district's transportation costs. On the other hand, due to the major changes needed in the transportation system's route structure, the new schedule cannot be implemented until the start of the 2024-2025 school year.
His plan would have the elementary schools start classes at 7:55 AM and finish at 2:15 PM. The Middle School day would run from 8:35 AM until 3:15 PM, while the high school students would begin their day at 8:50 AM and finish at 3:30 PM. Pekel notes the proposed changes would reduce the high school daily schedule by 30 minutes and would shave 5 minutes off the elementary school day.
School start times have been a hot issue for the School Board and the Superintendent since he joined the school district in July 2021. In the fall of 2021, Pekel proposed and the School Board approved a plan that delayed the start of the school day at the elementary level to about 9:30 AM, while classes at the high school and middle school levels were changed to begin at 8:20 AM.
Since then, the school district has worked to analyze the impact of the changes and found the later start for the middle and high school students has been beneficial, but Pekel says the feedback received from elementary student parents and teachers indicated they were "highly problematic" for the younger children.
His recommendation calls for the school system's staff to fully develop plans for the needed changes to the transportation system with public input by December 1.
The 10 Richest Neighborhoods in Rochester in 2022
The results are in and here are the 10 Richest Neighborhoods in Rochester, Minnesota for 2022.