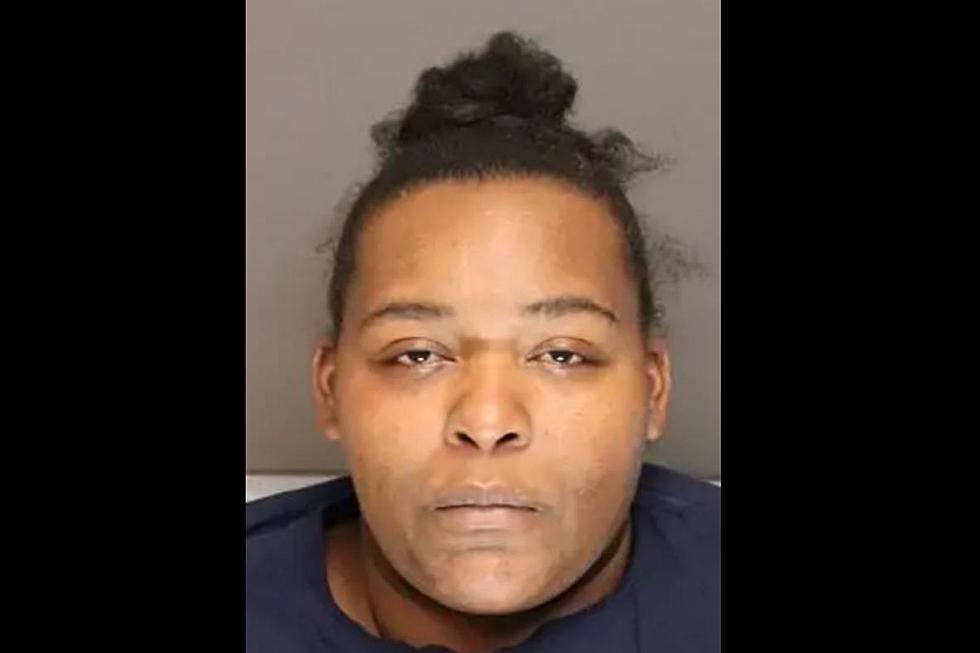 Minnesota Woman Pleads Guilty For Drug OD Death of 3-Year-Old Son
Dakota County Sheriff's Office
Hastings, MN (KROC-AM News) - A presentence investigation has been ordered in the case of a Twin Cities woman charged with manslaughter in connection with the drug overdose death of her young son.
35-year-old Queenetta McDaniel went before a judge in Dakota County today and entered a guilty plea to a second-degree manslaughter charge. Court records show the charge was filed against the St. Paul woman in April of last year as the result of an investigation that began in December 2020 when three-year-old Amier McDaniel was found dead in a West St. Paul apartment. An autopsy later blamed the child's death on acute fentanyl toxicity.
The criminal complaint indicates witnesses told investigators that McDaniel was "a heavy and habitual user of illicit drugs, including fentanyl." It also alleged that she had been using drugs, including smoking fentanyl while she and her son were staying at the residence.
The court document also states that the officers who interacted with McDaniel after they arrived at the apartment noted "some indication of drug intoxication in her behavior." That led to a search warrant for a sample of her blood, which was tested and found to contain fentanyl and a metabolite of the synthetic narcotic.
McDaniel is not scheduled to be sentenced until February of next year. The maximum sentence for the conviction is 10 years in prison.
LOOK: Do you know these iconic quotes from '70s TV shows
Stacker
looked through the vast array of groundbreaking 1970s television and identified 25 of its most iconic (and most memorable) quotes.