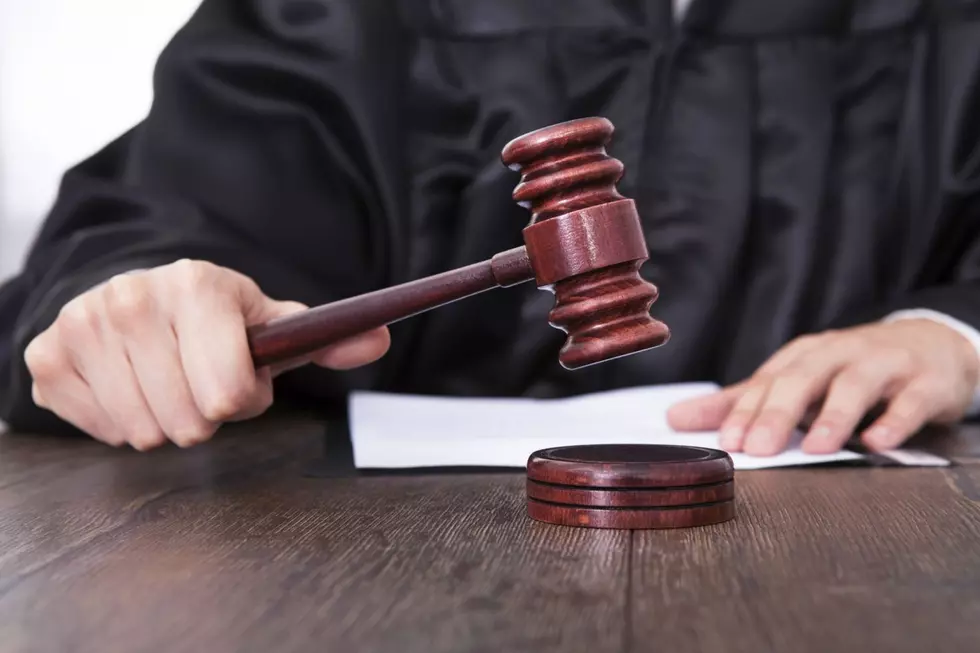 Jail Time and Probation For Rochester Man Convicted of Child Porn
Thinkstock
Rochester, MN (KROC-AM News) - A Rochester man has been sentenced to five years probation for a child pornography conviction.
20-year-old Jacob Hruby was also ordered to serve 25 days in jail. He recently admitted to two counts of possession of child pornography involving children under the age of 13. His guilty pleas are part of a plea agreement that resulted in the dismissal of eight other felony charges.
Court records state that Hruby became the target of a child pornography investigation in January of last year after Rochester police received a tip concerning three videos depicting the sexual abuse of children. The criminal complaint says the videos are traced to devices owned and used by the Rochester man.
The charges said investigators executed a search warrant at Hruby's residence in April 2022 and discovered a phone they contained suspected child pornography files. Eight of those files depicted children who were previously identified as victims of abuse and listed on the National Center for Missing and Exploited Children law enforcement portal.
Incredible 1930s Home in Minnesota Featured on 'For the Love of Old Houses'
'For the Love of Old Houses' features old but amazing homes from around the country and they just recently featured one in St. Paul, Minnesota.