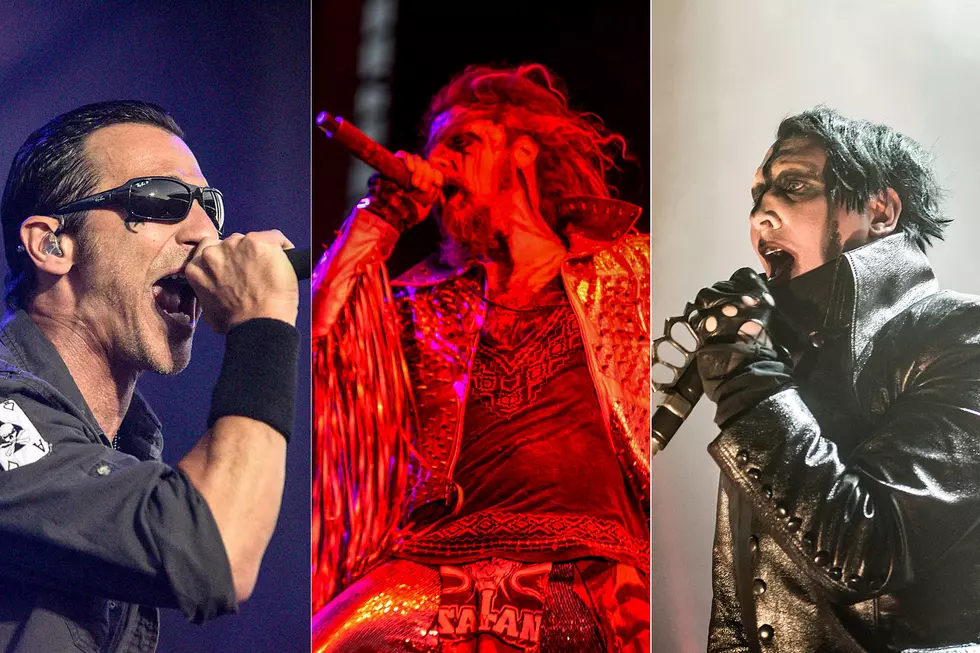 Nothing Rocks More Than Going to Rock USA For Free
Evil Robb Photography / Jason Davis, Getty Images / Kevin Wilson + More
The Rock USA lineup is STACKED this year. If you're itching to get to Wisconsin for the show this summer, we're ready to help you out!
In case you missed it, here's the incredible 2018 lineup. It's filled with anyone and everyone who even flirted with the idea of touring!
Yep - I'm salivating too. Wanna go to the show? Here's what you need to know.
It's Rock, Roll, and Boom!
Listen weekdays from 6/25 to 7/9 for snippets of music from the amazing bands playing Rock USA.
When you hear them, followed by fireworks and a cue to call, call in asap.
Caller 7 to 507-292-9000 wins a free pair of tickets!
Plus, we'll be out at Thursdays on 1st & 3rd giving out some more free tickets on Thursday July 5th from 5pm to 7pm with Jordan.
Personally, seeing Rob Zombie, Godsmack and Halestorm would've been enough for me to call this a "good lineup" - but Rock USA really outdid themselves this year! Didn't win tickets? You can still buy tickets to the show too.
Remember that time we rocked out with Halestorm? SO MUCH FUN.
We'll see you guys for the contest starting today through Feb. 2!
More From Sasquatch 107.7 - The Rock of Rochester