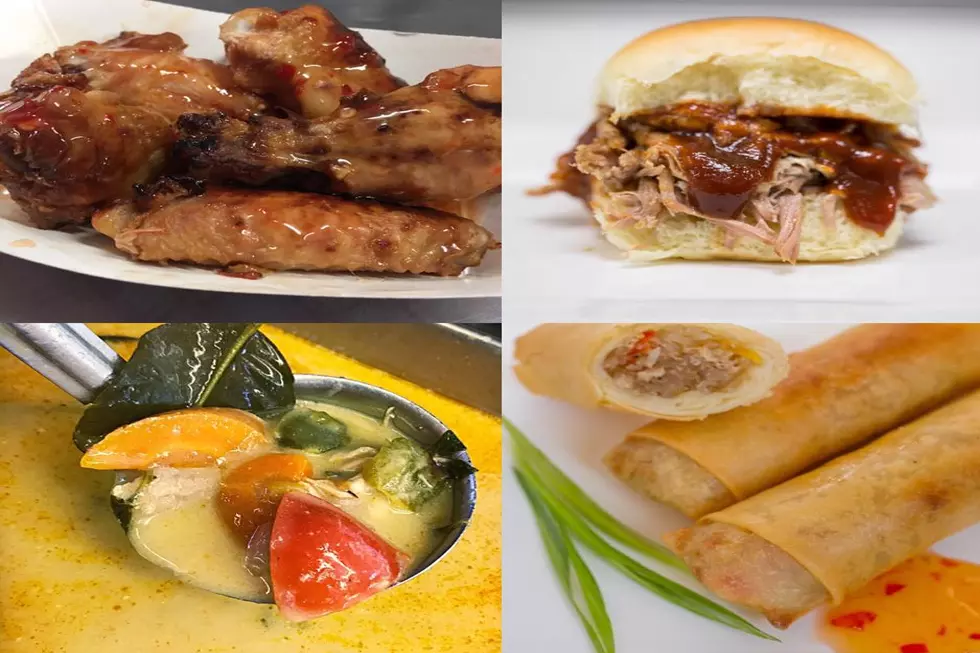 Hog Thai Restaurant Opening Soon in Rochester
HOG THAI FACEBOOK
Hog Thai Catering has built up a loyal following in the Rochester area and just announced some exciting news on Facebook. They're opening a restaurant at 3232 E River Rd NE in Rochester and the grand opening is set for April 8th.

I haven't eaten their food but based on the reviews online - their food is really good! Their Facebook page describes their menu as offering two different styles of food, "Try our American Menu for smoky, rich and classic flavors. Venture over to our Thai inspired Asian Menu for bold, zesty, and if you prefer, a bit spicier flavors."
My mouth is watering looking at their menu because I love BBQ AND Asian food. The American side of their menu includes items like ribs, pork chops, BBQ chicken, and BBQ beef. The Asian side includes items like made from scratch egg rolls, Thai curry chicken, and sliced beef and vegetable stir-fry.
More From Sasquatch 107.7 - The Rock of Rochester