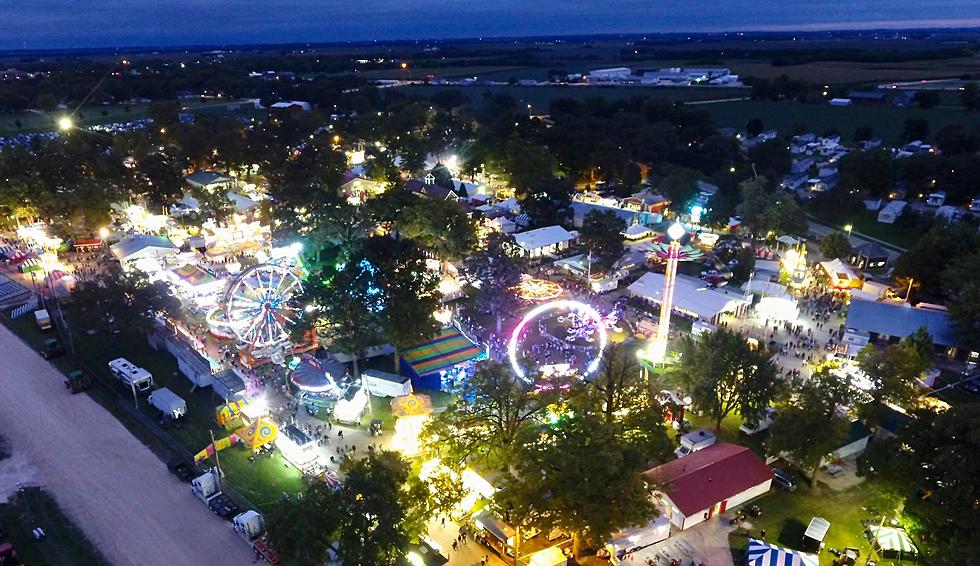 Have You Ever Heard of Illinois' Biggest County Fair The Sandwich Fair?
Sandwich Fair Facebook
There's still plenty of time left this year to have some fair fun in Illinois.
Nothing beats some good old-fashioned fun at the fair.
Have you ever heard of or been to the Sandwich Fair in Illinois?
The fair website details -
Since the first Fair held here in 1888, the fairgrounds has provided the perfect showplace for agricultural exhibits and commercial venues. The 185 acres of well-manicured park-like settings, the charming buildings, and the friendly atmosphere improve with age.
Check out all this fun that happens at the fair -
From live entertainment to competitions, the fun really seems endless. And of course, it's a fair, so you know the food will be plentiful.
There's plenty of opportunities to get your shopping on. Vendors show up from all over the Midwest for the Sandwich Fair.
There will also be plenty of agricultural exhibits including antique farm displays, horse shows, and livestock judging. So if you need some more plans in your life before summer ends, don't miss out on all that is the Sandwich Fair.
One of this year's main events is their big musical act. Chris Janson takes the main stage Friday night.
The 2021 Sandwich Fair begins Wednesday, September 8, and runs through Sunday, September 12. You can check out all the details about events, vendors, food, etc. on the Sandwich Fair website. That's also where you can find tickets and plan your trip to the 2021 Sandwich Fair.
I mean, come on, who could deny this fun?
2021 Fairs and Festivals Happening in the Rockford Area
The 100 Best Places to Live in the Midwest
More From Sasquatch 107.7 - The Rock of Rochester