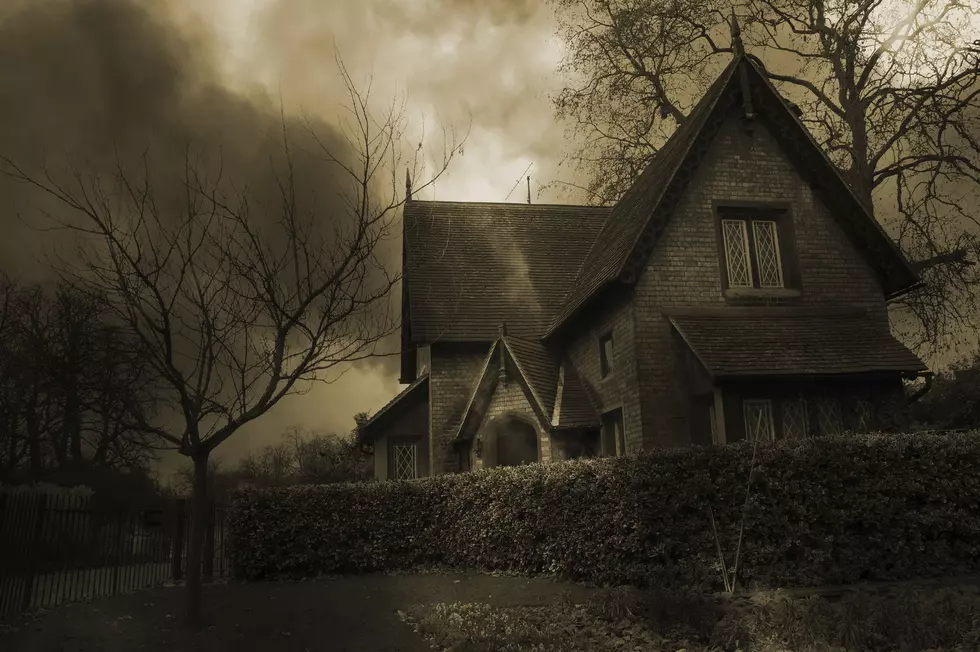 What's A Ghost Kitchen, Are They Haunted?
Thinkstock
Every day I receive a news email called Morning Ag Clips. It has interesting agricultural news items, events, and sometimes articles that are more centered on human interest related to agriculture. Today there was a story on ghost kitchens. I had never heard of a ghost kitchen before. The first thing that comes to mind is a haunted house or maybe a mill with unexplained noises or items being moved. Unfortunately or fortunately in some cases, ghost kitchens are not quite that interesting, but maybe more so a sign of the times?
A ghost kitchen is defined as a "physical space for operators to create food for off-premise consumption with no waiters, no dining room, and no parking lot-really, no public presence whatsoever." The food is prepared in the ghost kitchen and then sold on apps like DoorDash or Grubhub. Actually during the COVID-19 pandemic when restaurants were forced to close many switched to delivery or carry-out business models to try and survive. It was like they were trying out a ghost kitchen business model, without really knowing they were.
Needless to say, today's busy consumers adapted very quickly to the ghost kitchen concept. It makes you wonder if the next restaurant franchise of the future will be based on this model, or if established models will slowly move towards it. I can think of a major fast-food restaurant chain in Faribault that has not reopened its dining area. It is still operating as a drive-through only.
The information on the ghost kitchen concept was written in Morning Ag Clips by Jeffery Miller of Colorado State University. Maybe I am a little old-fashioned because unless I am in a hurry I would rather eat in a restaurant. How long will that be an option especially when we hear how difficult it is to get employees at restaurants?
9 Strange Ghost Towns Within 100 Miles of Rochester, Minnesota
Ghost towns are interesting to learn about and there are many around Minnesota. But here are 9 ghost towns that are all within 100 miles of Rochester, Minnesota. Most of them are actually within an hour.
More From Sasquatch 107.7 - The Rock of Rochester