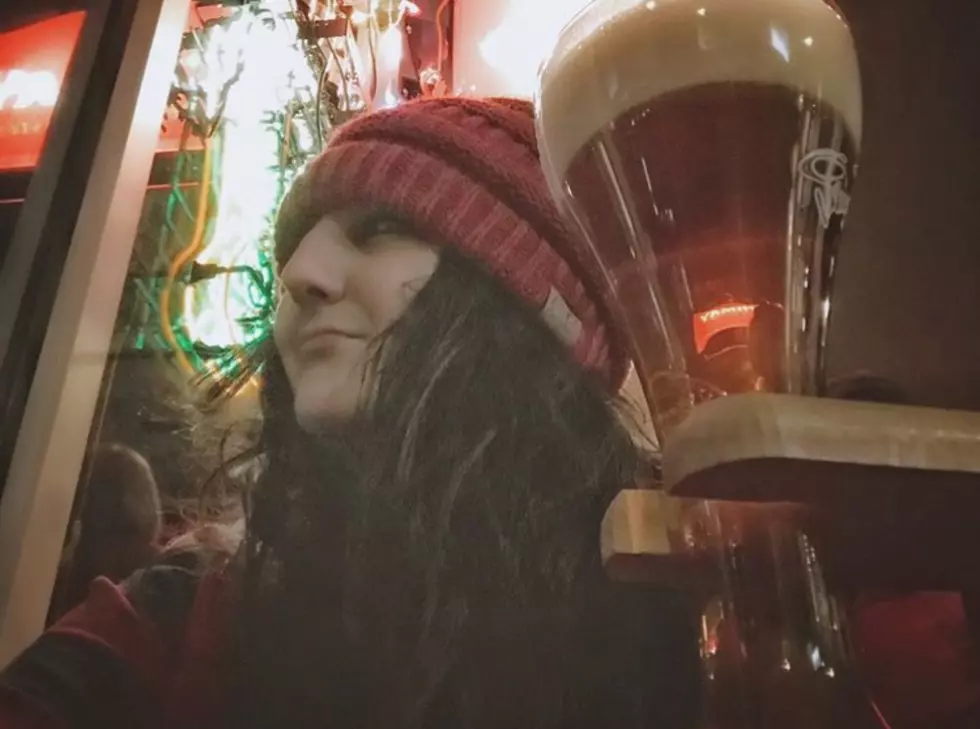 Get 'Belgian' Not Irish During Rochester's St. Patty's Day
TSM Rochester
Sure, we talk a lot about the Irish on St. Patrick's Day - but what about the Belgians?
You see, St. Patrick's Day doesn't have to be completely Irish. My guess is that when most of us think about where to go for beers on this annual holiday (in the Rochester area), we think Dooley's. I like them too! I just like The Thirsty Belgian a little better because I feel like it's more authentically European.
They've got soccer on constantly, great food and a beer selection that isn't common for the area. My go-to order everytime: pretzel rods and a "Kwak" (a tasty Belgian pale ale) which is brought out in a creative holster! Try it out this weekend if you haven't been!
I don't think they'll mind if you wear green.
More From Sasquatch 107.7 - The Rock of Rochester