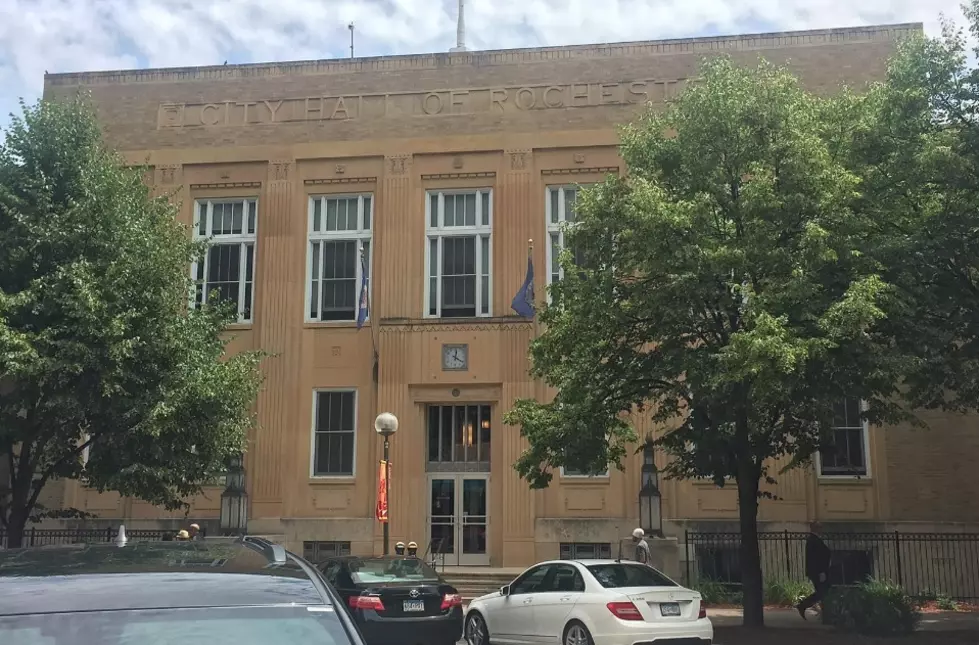 Five Signs From Rochester's Past That Are Still Present
(CSJ/TSM-Rochester)
If you're history buff, there are signs all around Rochester that tell a tale about our city's past, while here in the present.
Rochester, Minnesota (now known by some as the 'Med City') has been around for a while now, having been incorporated as a city back in 1858. But even now, some 162 years later, there are several signs from Rochester's past that are still visible today.
Being a self-proclaimed history geek, I'm always interested in things that give us a glimpse into what things were like before I was here. I'm especially interested in our local Rochester history, probably because I've only been a Rochester resident for 8 years now, and I like to get a feel for things that have shaped our community and have been instrumental in making Rochester the vibrant city it is today.
Over the years I've been lucky enough to live and work here, I've noticed several signs in and around Rochester that give us a glimpse of the past. And while I haven't found anything quite 162 years old, take a look at these signs-- some from many years gone by--  right here in current day Rochester, Minnesota. They're signs of our past... right here in the present!
Signs From Rochester's Past That Are Still Present
Enter your number to get our mobile branded app
More From Sasquatch 107.7 - The Rock of Rochester