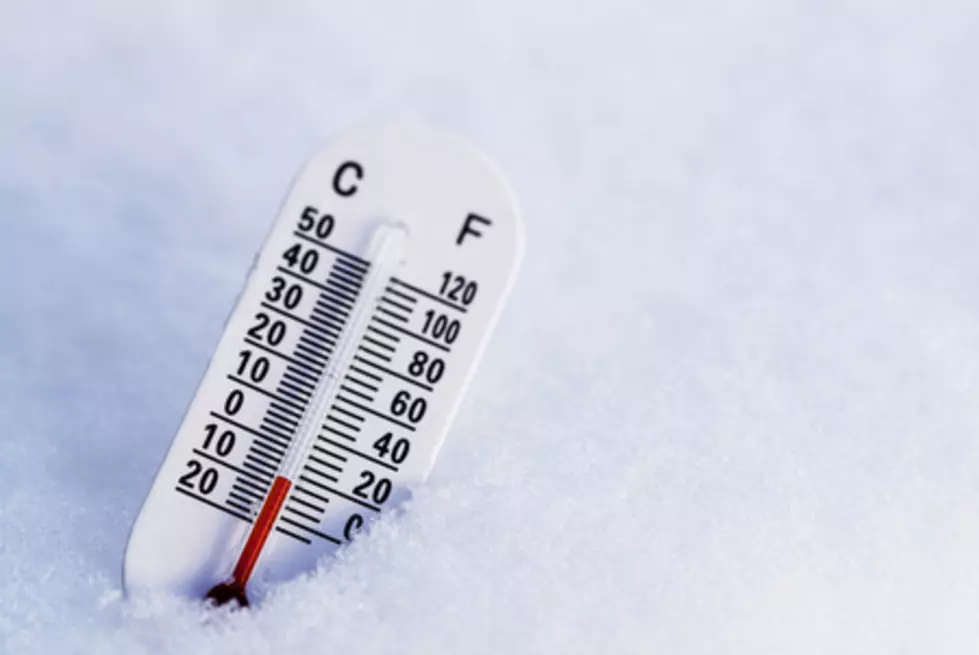 First It Was the Snow, Now Rochester's Gonna Get Cold
ThinkStock
2019 has been a year of very weird weather in Rochester, and it's getting even more abnormal in the next couple of days!
When it comes to the weather here in our neck of the woods, the old adage has always been, "If you don't like it, wait five minutes and it'll change..." or something similar, right? And now that the first snow of the season has moved on, get ready for some bone-chilling temperatures to invade the Land of 10,000 (Soon-To-Be-Frozen) Lakes.
But, yeah, don't hold your breath for those temperatures anytime soon here in southeast Minnesota. Cindy says highs Wednesday still will be in the low 30's, but by the time Thursday gets here, we'll be lucky to see high temperatures in the 20's!
That's right, we'll be around 20 degrees COLDER than it should be in Minnesota this time of year. And, it next week doesn't look much better, either-- Cindy says a cold snap could keep our high temps then closer to 30 degrees colder than the average for the first week of November!
So, bust out those winter coats, hats, gloves and scarves... it looks like we're going to need them. Wasn't it just Labor Day a few weeks ago?!?
More From Sasquatch 107.7 - The Rock of Rochester