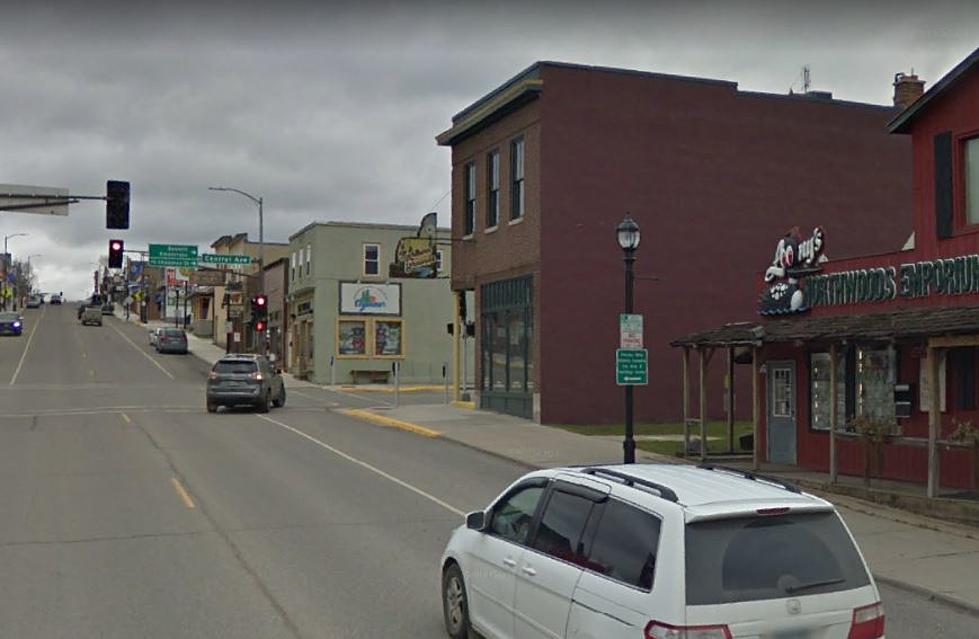 Minnesota Town Named One of the Best Small Towns to Visit in 2021 by Smithsonian Magazine
Google Maps
The Smithsonian Magazine recently released a list of the top 15 small towns in the country to visit in 2021. And believe it or not, a Minnesota town made the list! (I mean, to us Minnesotan's it makes sense because Minnesota is awesome.) Ely, Minnesota was the small town representing our state on the list.
What's Up with Ely, MN?
From what I've heard, Ely is a really charming small town up in northern Minnesota. I've never been but I really want to go, especially now that the Smithsonian Magazine is shouting them out. Ely has a population of about 3,390 and sits right on the edge of the Boundary Waters Canoe Area Wilderness.
What is There to do in Ely?
Not only is it on the edge of an incredible wilderness area, but it also has great outdoorsman (and outdoorswoman) shops for all of your outdoor gear needs. Laura Kiniry, who wrote the list for Smithsonian Magazine, writes that "Steger Mukluk, Wintergreen Northern Wear's outdoor apparel (all designed, cut, and sewn onsite)", and Piragis Northwoods Company are located in Ely. The Brandenburg Gallery, which features the work of National Geographic photographer (and Ely native) Jim Brandenburg, is also located in Ely. So there are some pretty amazing things to check out in the area!
There's plenty of places to stay (and camp if that's your thing) along with some tasty-sounding restaurants. Laura mentions Stony Ridge Resort & Cafe where you can get huge burgers and Northern Ground Coffee + Wine Bar where you can get coffee by day and wine by night.
What Other Small Towns are in the Top 15?
On top of Ely, MN, other small towns in the midwest in the Smithsonian Magazine's top 15 include Dyersville, IA and Charlevoix, MI.
Keep scrolling to check out another national list that Minnesota made an appearance on: the 10 best small towns in the US where you actually want to live.
Top 10 Small Towns in the United States That You Actually Want To Live In
Realtor.com
has just announced its favorite picks for the top small towns in the United States. They might be small but according to them, these are not only affordable but places you'd actually want to live.
More From Sasquatch 107.7 - The Rock of Rochester