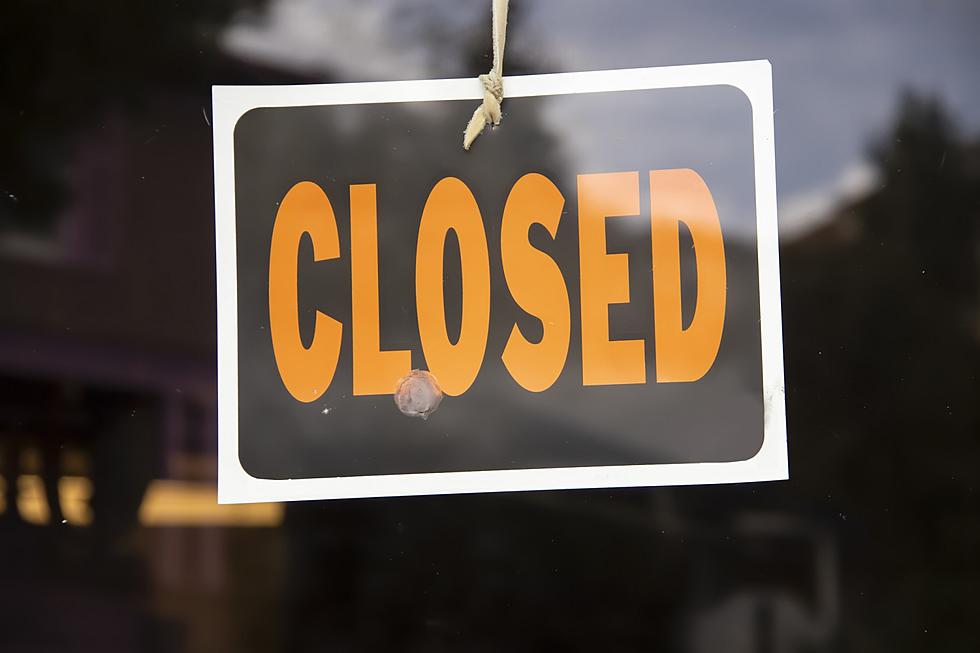 Downtown Bar in Rochester Closed Permanently
Getty Images/iStockphoto
Enter your number to get our free mobile app
Another business in downtown Rochester has closed their doors permanently.  Legends Bar n Grill made the sad announcement that they wouldn't be reopening on their Facebook page Wednesday night.
It is with a heavy heart that we announce that Legends will not be reopening. It's been a tough year dealing with the closures and restrictions placed on us by Governor Walz for the Covid pandemic. We anxiously waited to see what Governor Walz would say in his briefing today and if and when would we be allowed to reopen. The announcement came just a couple days to late. On Monday we received an email from the city of Rochester stating they would be moving forward to terminate our lease in preparation of putting a development plan together for the property in which Legends sits. I want to take a moment and thank all of our amazing customers and staff we have had the pleasure of serving and working with in the almost 9 years we were Legends. With out you we would have never been able to make it this far. We wish you all a very happy,healthy and prosperous future. Don't forget about us as we will never forget you. As I heard a wise man once say "Stay tuned the BEST is yet to come".
Listen to Jessica Williams weekdays from 6 am until 10 am on Y105FM's Early Morning Show with James Rabe and Jessica Williams
Legends Bar n Grill is one of the first businesses to make a closing announcement in 2021 but is one of many that has closed permanently due to the pandemic.  You can see the full list of closed businesses in 2020 below.
KEEP READING: Rochester Businesses That Have Closed in 2020
More From Sasquatch 107.7 - The Rock of Rochester