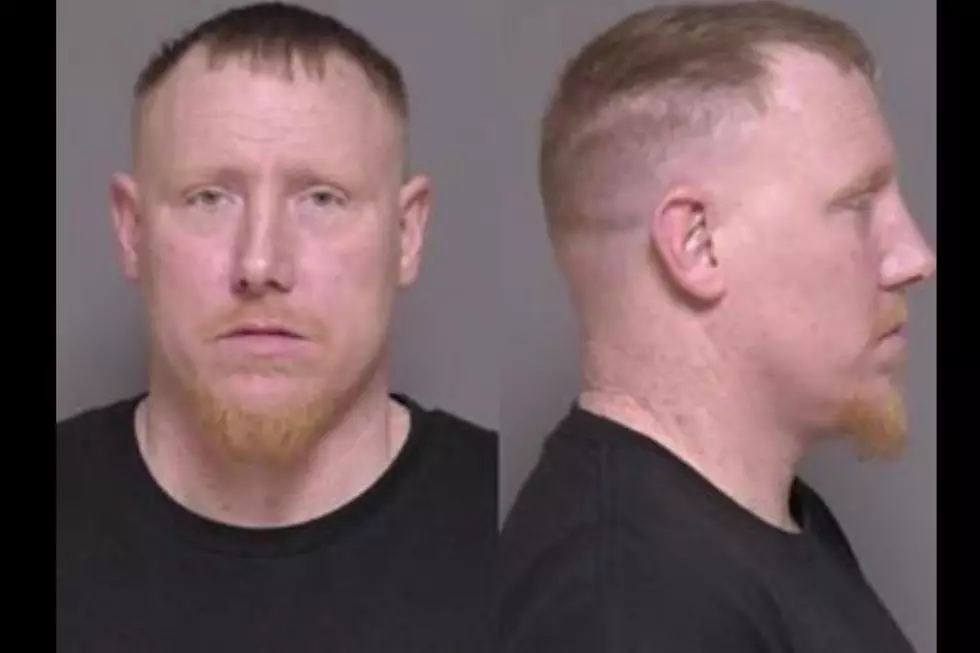 Dover Man Sentenced For His Third Sex Abuse Conviction
Olmsted County ADC
Rochester, MN - A Rochester area man with two previous criminal sexual conduct convictions is headed back to prison for his third conviction.
41-year-old Jeremiah Dahl was given an 8 1/2 year prison term today for his conviction on a second-degree criminal sexual conduct charge. He was convicted of the charge in March.
The charge was filed against Dahl as the result of an investigation that was started by the Rochester Police Department in August 2018. The criminal complaint says a teenage girl at the Child Advocacy Center in Rochester told an investigator that Dahl had sexually assaulted her at his home in Dover several years earlier when she was around nine years old.
When the investigation first opened, Dahl was serving a five-year prison sentence for sexually abusing another young girl at his home around the same time period. At that time, Dahl was on probation for a criminal sexual conduct conviction involving a 14-year-old girl in Dodge County in 2010.
Disturbance at MN High School Graduation Leads to Gun Seizures
$25,000 Rewards Offered in Two Rochester Cold Case Murder Investigations
The Rochester Police Department is hoping to identify those responsible for the deaths of April Sorenson and Robert Volgmann.
More From Sasquatch 107.7 - The Rock of Rochester